Albania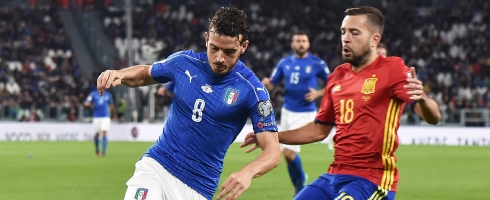 Jordi Alba is set to miss Spain's next game against Albania on Sunday after injuring his hamstring during Thursday's 1-1 draw with...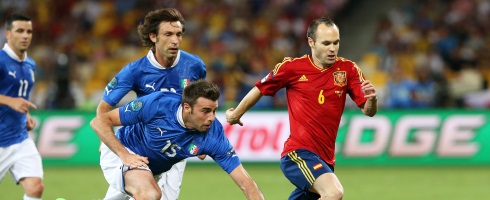 Spain have been paired with Italy, Israel, Albania, Macedonia and Liechtenstein in their qualifying group for the 2018 World Cup. The most...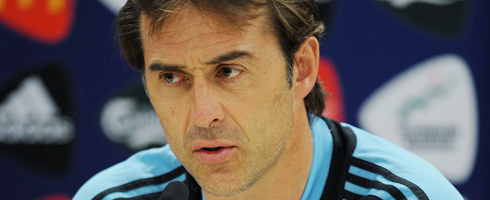 Julen Lopetegui conceded that Spain's Under-21s struggled at first to get into their qualifier against Albania on Monday. Yesterday afternoon saw La...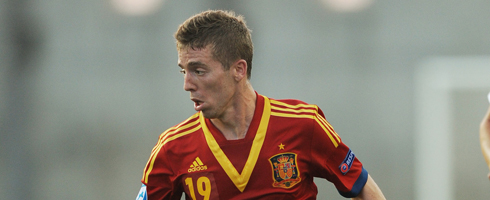 Spain have moved a step closer to securing a place in the European Under-21 Championship qualification play-offs with a win at Albania....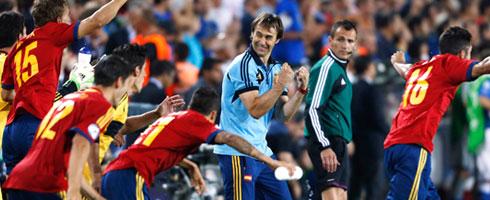 Julen Lopetegui was delighted with Spain's 4-0 win over Albania on Monday night, but reflected that the score-line could have been greater....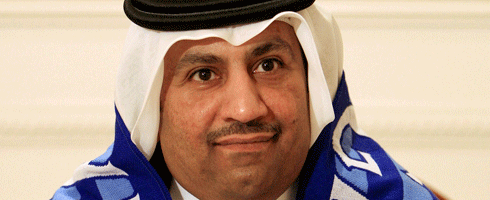 Albanian company Taci Oil have denied they have any intention of buying Malaga according to the EFE agency. The agency cites a...