Wanda Metropolitano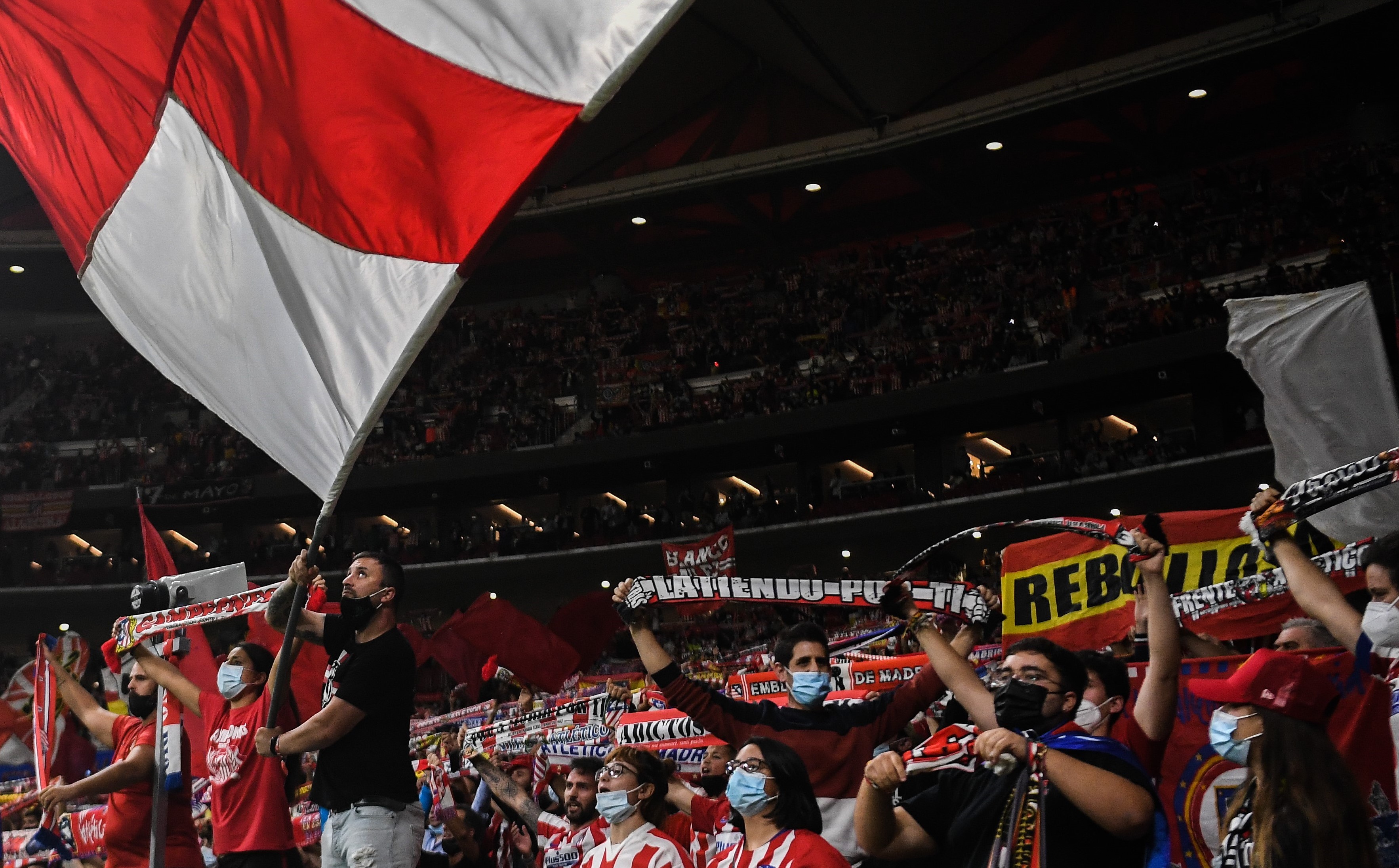 Atletico Madrid will be celebrating regardless of the result this evening when they face Barcelona. Los Rojiblancos are preparing to welcome Ronald...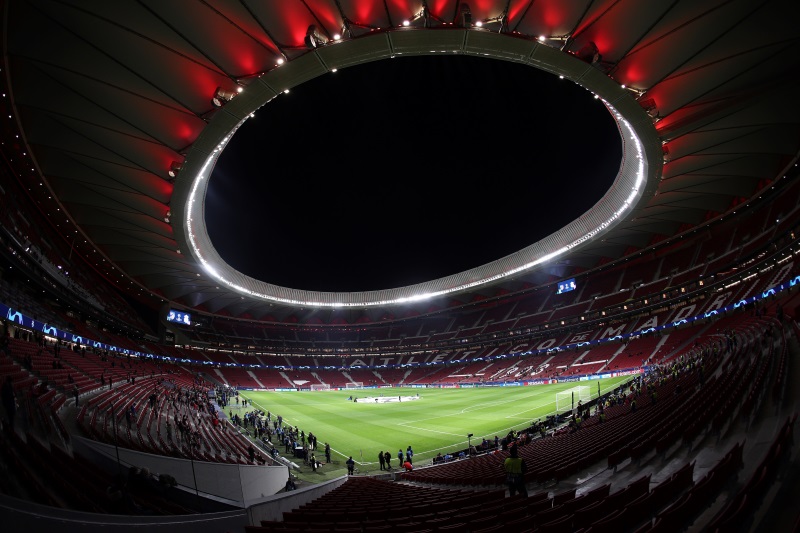 Recent weeks have seen the beginning of the mass rollout of vaccines against Covid-19 and the home stadium of Atletico Madrid has become a...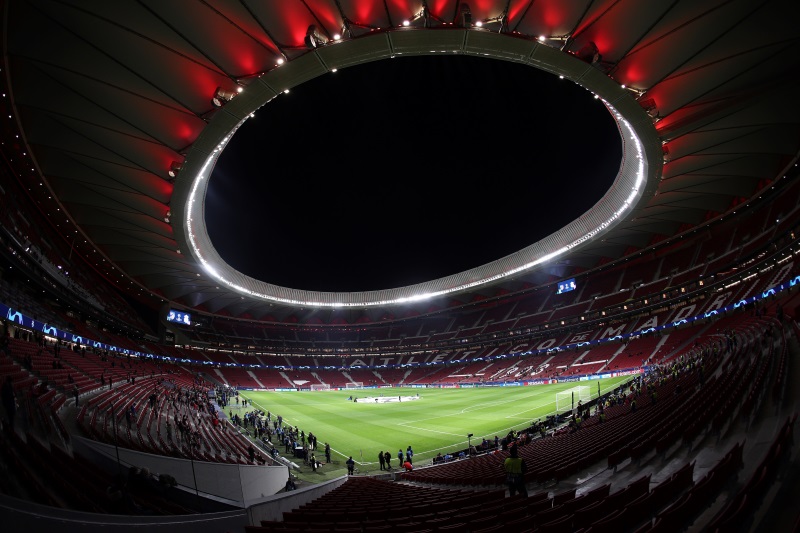 The rollout of the vaccination against Covid-19 is set to be ramped up across Spain over the coming months. On Friday, the...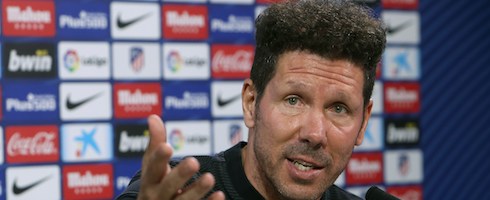 Diego Simeone sarcastically shook off concerns about Wanda Metropolitano's pitch for Atletico Madrid-Barcelona. "When I invite you to my home…" Atleti have...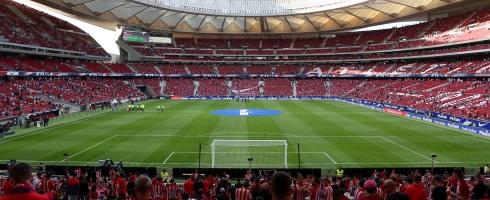 There will be no tickets available for Barcelona fans for their first match at Atletico Madrid's Wanda Metropolitano due to a 'logisitcal...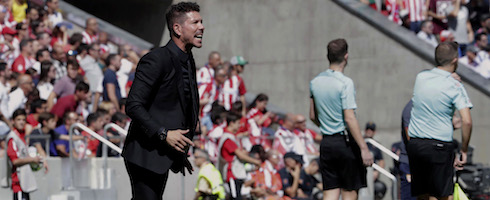 Diego Simeone compared Wanda Metropolitano to "a Roman circus" after Atletico Madrid's 2-0 victory over Sevilla on Saturday. Goals form Yannick Carrasco...