Wakaso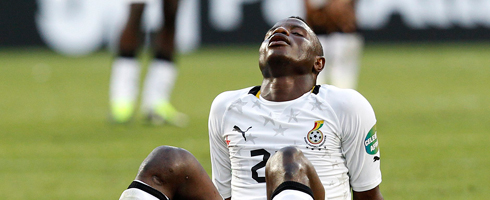 Mubarak Wakaso has left La Liga for Rubin Kazan, having bid his Espanyol teammates farewell today. The 23-year-old Ghana international has been...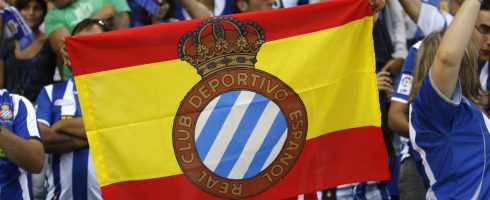 Espanyol President Joan Collet has hit out at Mubarak Wakaso, after the midfielder criticised the club over a new contract. The Ghana...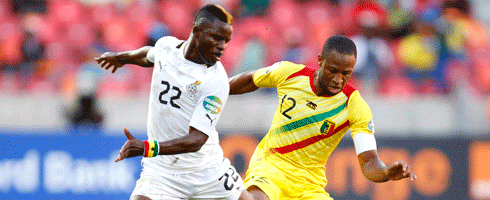 Espanyol have turned down an offer of €4 .5m for Ghanaian midfielder Wakaso Mubarak from an unnamed club. The 22-year-old [pictured, left]...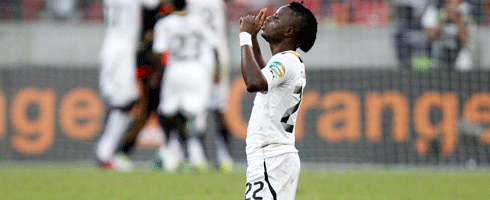 Espanyol are waiting on any concrete offers for both midfielder Wakaso Mubarak and defender Jordi Amat, reports Marca. The Barcelona club, heavily...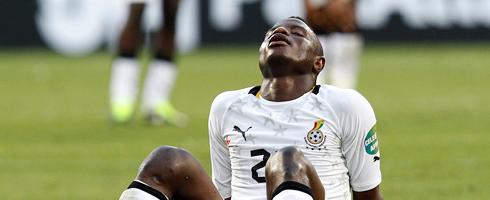 Mubarak Wakaso has been invited back to full training at Espanyol today, after a week-and-a-half training by himself. The Ghanaian was confined...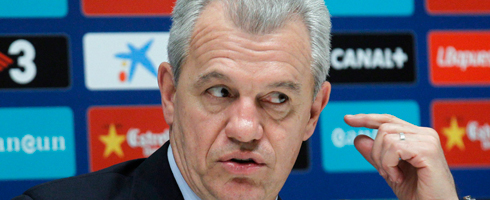 Javier Aguirre has reflected that Mubarak Wakaso has apologised for being late back to Espanyol and that 'it is a story no...