Villar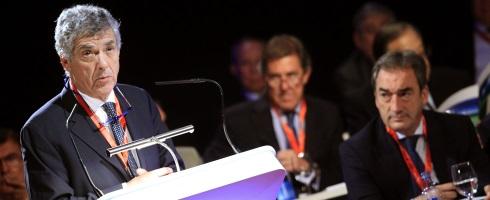 Angel Maria Villar has withdrawn from the race to succeed Michel Platini as then next UEFA president. The veteran FIFA and UEFA...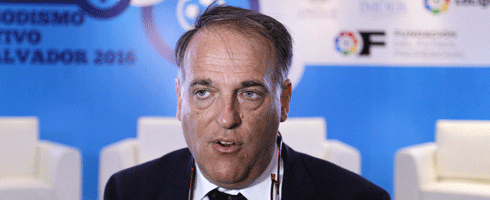 Spanish League President Javier Tebas has admitted in an interview with El Mundo that 'there are some Primera players who bet'. Tebas...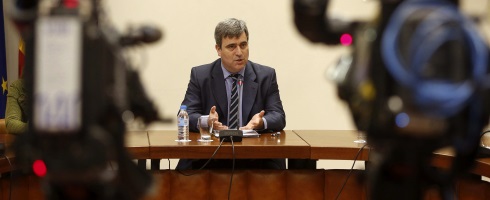 Sports Minister Miguel Cardenal reveals FIFA threats to ban Spain from Euro 2016 but insists they'll be ignored. Villar's alleged payment to...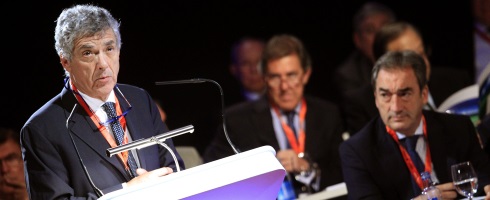 Spanish Football Federation President Angel Maria Villar has asked for more time as he defends against an allegation of improper use of...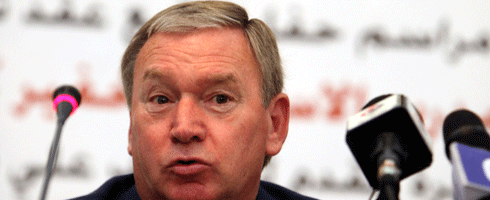 Former Spain Coach Javier Clemente has aimed an amazing broadside at Spanish Football League (LFP) President Javier Tebas, likening him to a...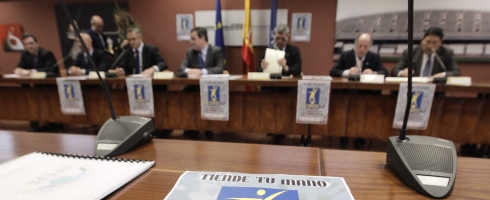 The Spanish Football League (LFP) has criticised the attitude of Spanish Football Federation (RFEF) President Angel Maria Villar. The LFP has called...