United States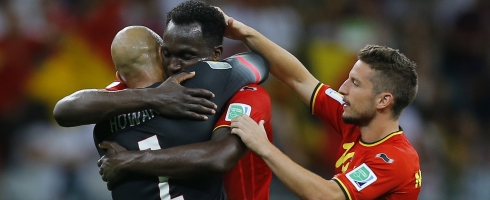 Tim Howard has acknowledged the impact of Belgium substitute Romelu Lukaku after the United States' World Cup exit. The Round of 16...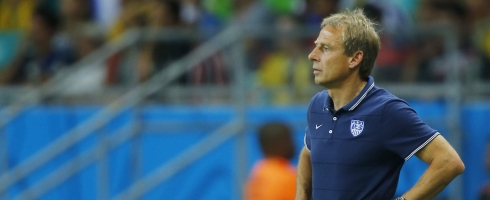 Jurgen Klinsmann offered his congratulations to Belgium after his United States side were knocked out of the World Cup. Belgium now go...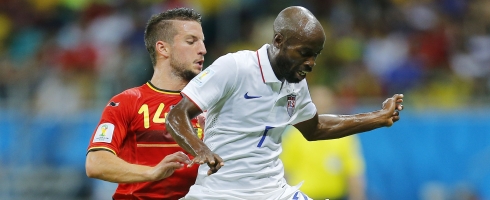 Kevin De Bruyne and Romelu Lukaku scored as Belgium beat the United States after extra time to book a place in the...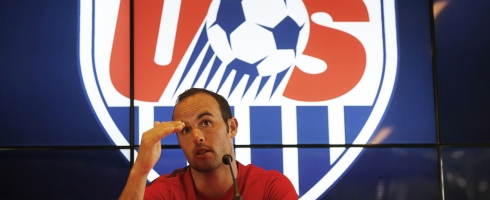 United States forward Landon Donovan has spoken of his sadness and surprise at being left out of the World Cup squad. The...