TV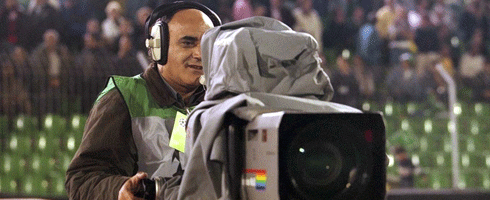 Rival television firms Mediapro and Canal + have reached a deal that will ensure the broadcast of Primera and Segunda Division games...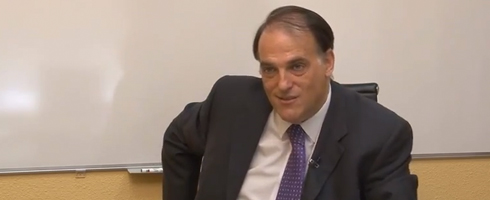 LFP chief Javier Tebas says Real Madrid paying €100m for Gareth Bale is not immoral, and commented on the player exodus and...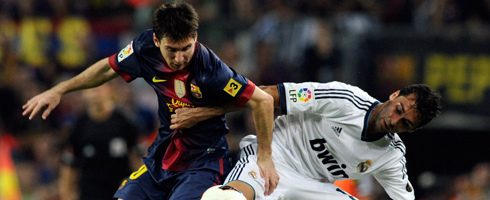 Javier Tebas says that Barcelona and Real Madrid are open to collectively selling broadcast rights in La Liga, but only if their...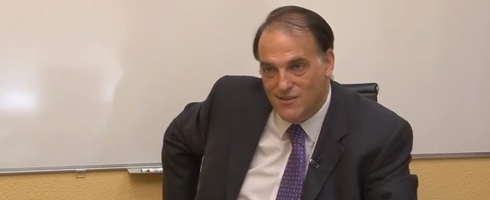 Javier Tebas has been confirmed today as the Spanish Football League's new President after an uncontested vote. With no other candidates putting...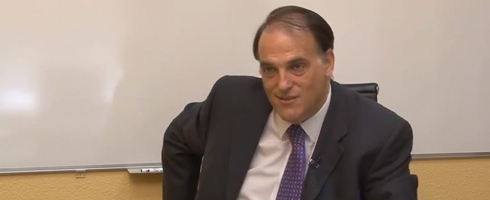 Newly-elected Spanish Football League President Javier Tebas will reportedly reorganise the distribution of television rights in Spain, to a degree. The current...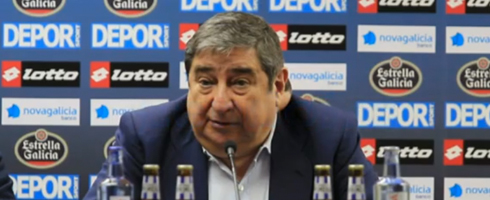 The judge handling bankruptcy proceedings at Deportivo has warned the club to reach an agreement over a sum of money or risk...