Trashorras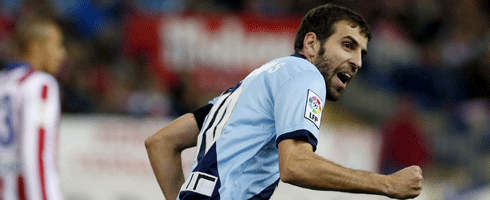 Roberto Trashorras has reflected on Rayo Vallecano's 2-0 defeat to Real Madrid and feels his side could have got more from the...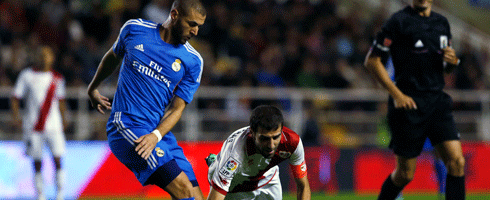 Rayo Vallecano captain Roberto Trashorras insists next Monday's opponents Cordoba are better than their League position suggests. The Andalusians have won just...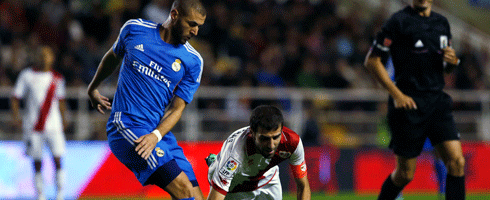 Roberto Trashorras says Lionel Messi is still better than Cristiano Ronaldo despite the Portuguese being favourite for the Ballon d'Or. In comments...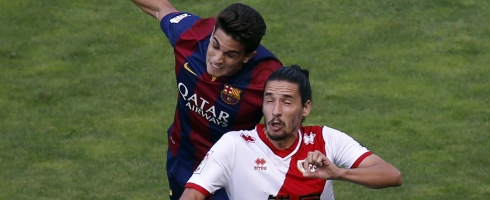 Rayo Vallecano captain Roberto Trashorras hopes the fans are proud of the team after their efforts against Barcelona. Barca took a 2-0...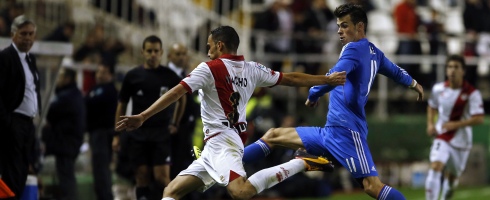 Rayo Vallecano midfielder Roberto Trashorras believes his side can upset Real Madrid at Santiago Bernabeu this weekend. The Vallecas-based club go into...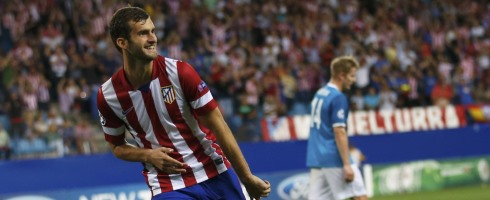 Rayo Vallecano forward Roberto Trashorras has admitted asking Leo Baptistao to come back to the club. The young striker left the Franjirrojos...