Terim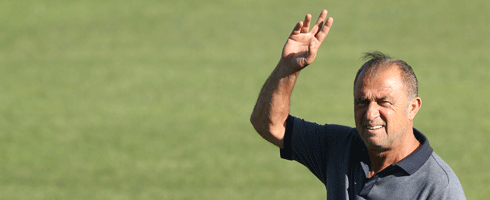 Turkey boss Fatih Terim has admitted he would be happy with a draw against Spain on Friday night. The countries clash in...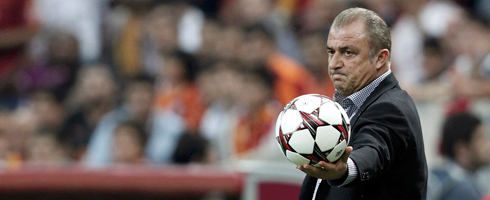 Fatih Terim was in a downbeat mood after defeat to Real Madrid and apologised to Galatasaray's fans. The Turks were hit with...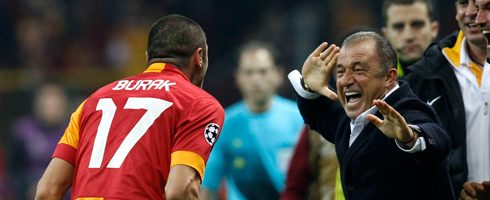 Fatih Terim expects Galatasaray to 'play from the heart' in hosting Real Madrid in their Champions League opener tomorrow. Gala are hosting...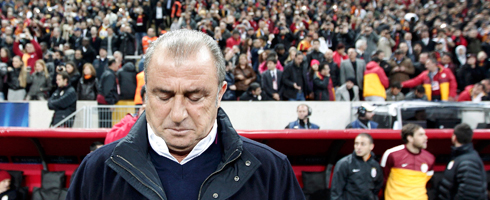 Fatih Terim has reportedly been drilling his Galatasaray players in training this week with the message that they 'will defeat Real Madrid'...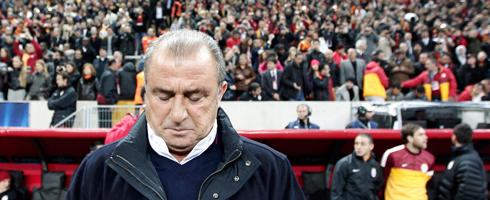 Fatih Terim was proud of his Galatasaray players' efforts against Real Madrid on Tuesday evening, before wishing the Spaniards well. Gala scored...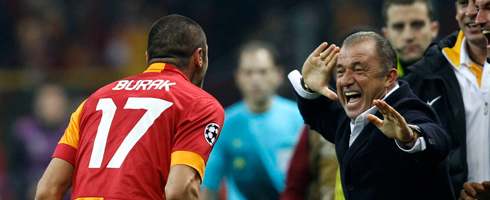 Fatih Terim has declared that Galatasaray will play to defeat Real Madrid tonight with an eye on the semi-finals because 'miracles do...