Solbakken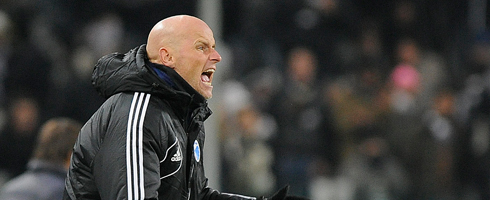 'I think Madrid can win it'
Stale Solbakken admitted that Real Madrid deservedly won against his Copenhagen side, and has backed them for La Decima .
...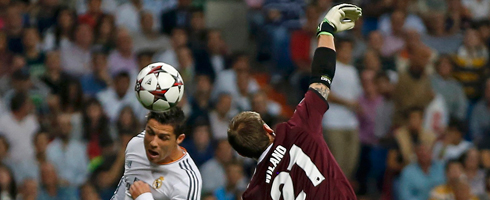 Solbakken rues mistakes
Stale Solbakken rued Copenhagen's missed first-half chances and their mistakes that eased Real Madrid to victory on Wednesday .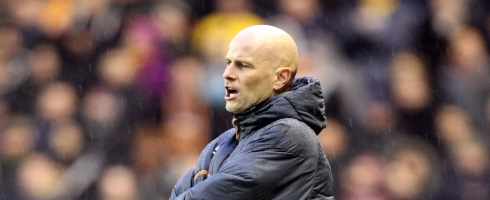 'We might give Madrid a fright'
Copenhagen boss Stale Solbakken has admitted that his side are targeting three points against Galatasaray, not Real Madrid .
The...