Siqueira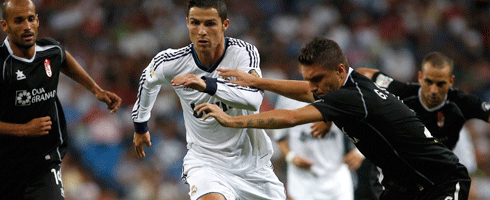 Granada left-back Guilherme Siqueira says he is unworried about the club's poor start to the season. El Grana have taken just one...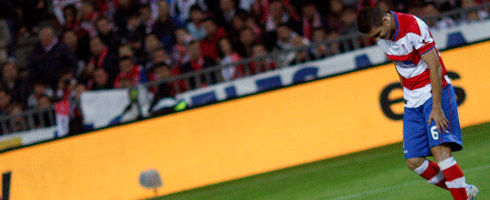 Guilherme Siqueira has agreed a contract extension at Granada that sees him tied to the Andalusians until 2017. It brings to an...
Valencia's search for a left-back to replace Jordi Alba could be down to a straight fight for either Guilherme Siqueira or Jose...