Simao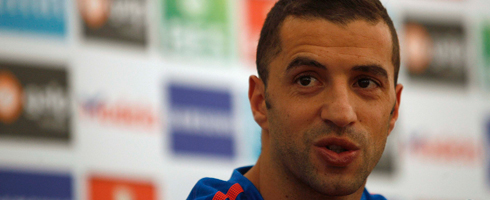 Simao Sabrosa has acknowledged former side Atletico Madrid's title credentials, but says current side Espanyol are capable of a result this weekend....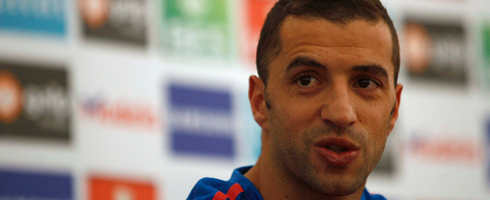 Simao Sabrosa has reflected today that he did not consider leaving Espanyol this summer, nor did the club try and sell him....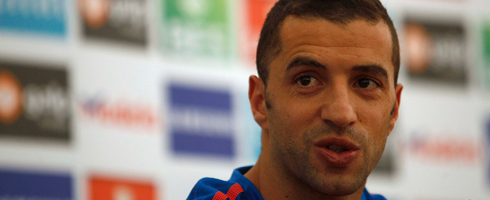 Simao Sabrosa has enthused of the impact that Javier Aguirre has had at Espanyol since taking over as Coach. The Mexican has...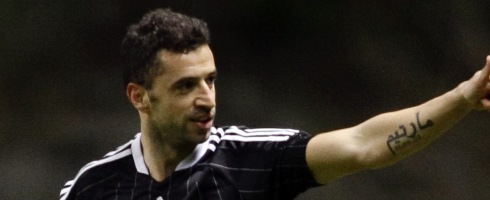 Espanyol midfielder Simao Sabrosa has claimed that the team have to win their next two games if they want to avoid relegation....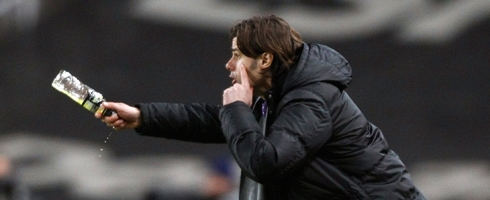 Espanyol Coach Mauricio Pochettino has praised Malaga and said 'the door is open' for wantaway Simao Sabrosa. Fresh from their first League...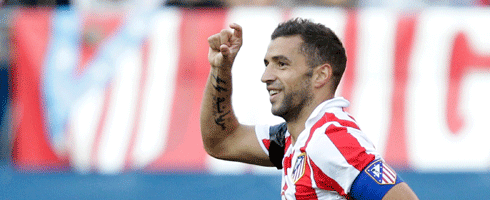 Espanyol winger Simao Sabrosa is looking for a way out of Cornella El-Prat in January, according to AS. The Portugal international has...