Sergio Rico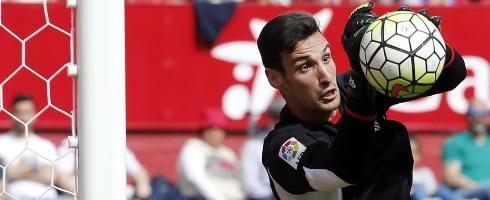 Sevilla goalkeeper Sergio Rico has signed a two-year contract extension to his contract which sees him commit to Los Rojiblancos until June...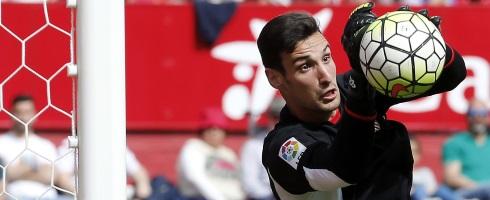 Liverpool are interested in Sevilla goalkeeper Sergio Rico and are lining up a €12m offer, say reports in Spain. According to ABC...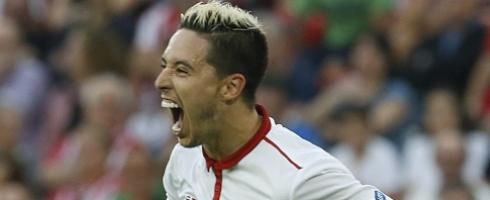 Jorge Sampaoli has hailed Samir Nasri for "playing at a superlative level" since joining Sevilla but warns Alaves can "take advantage very...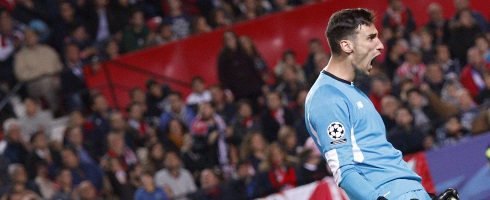 Sergio Rico has reflected on a 'crazy' game that saw Sevilla beat Juventus and book a place in the Europa League. Los...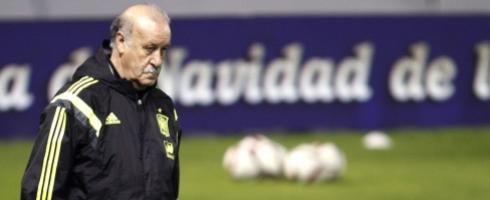 Vicente del Bosque has insisted that Diego Costa remains an important player for Spain, despite his omission from the Coach's latest squad....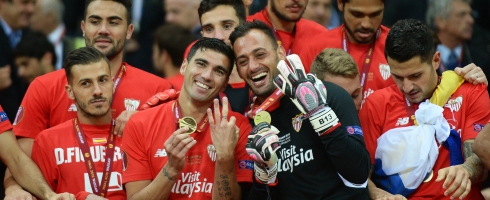 Beto has insisted that he is not afraid of competing with Sergio Rico for the status of Sevilla No 1 this season....