Sergio Escudero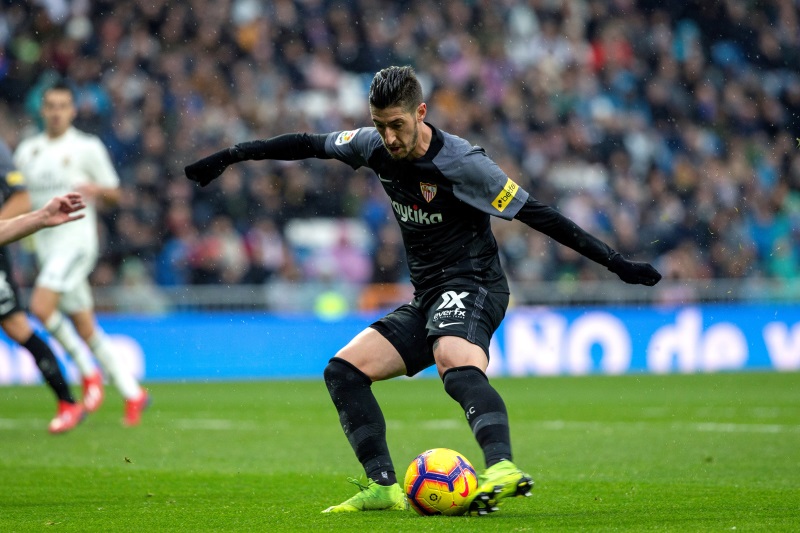 Sevilla defender Sergio Escudero remained coy about reports saying that he has agreed a return to Getafe as "these are things that...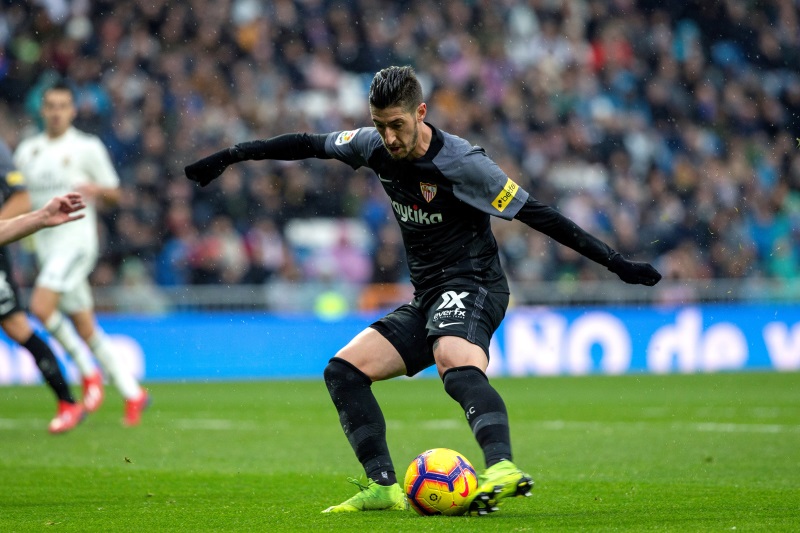 Getafe have a personal agreement in place to re-sign full-back Sergio Escudero from Sevilla this summer, report Diario AS. The 30-year-old has...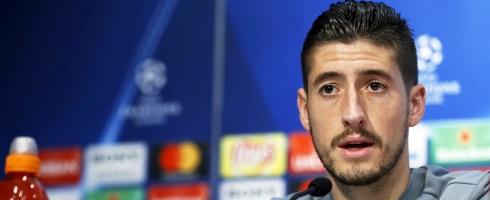 Sevilla wing-back Sergio Escudero is set to miss six weeks of action after suffering a dislocated elbow against Villarreal, say reports in...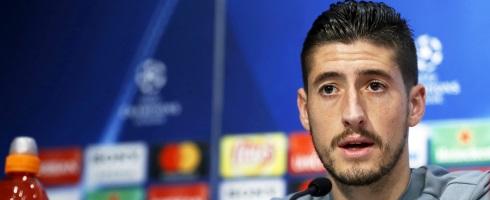 Sevilla defender Sergio Escudero insists his side 'dominated' the first half against Atletico Madrid, despite their 5-2 defeat. Diego Costa took advantage...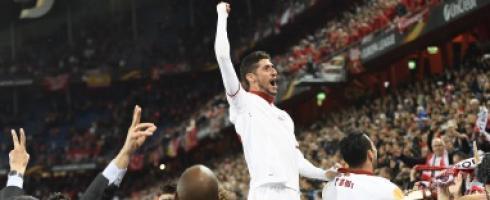 Sevilla full-back Sergio Escudero is set to sign a two-year extension to his contract which will see him remain at the club...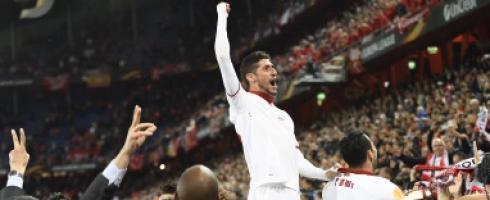 Sevilla's Sergio Escudero has been called up to the Spanish national team for the first time in his career for the matches...