Roman Zozulya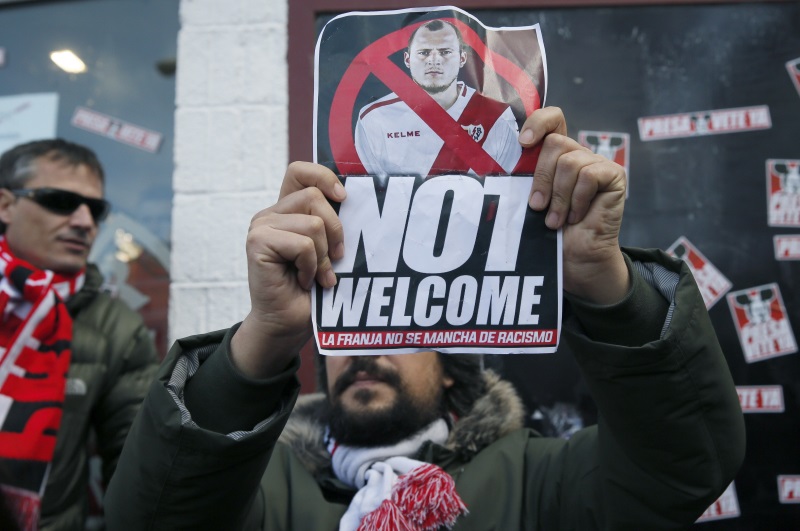 Albacete striker Roman Zozulya has issued an apology for controversial comments following his side's match with Rayo Vallecano last weekend. The two...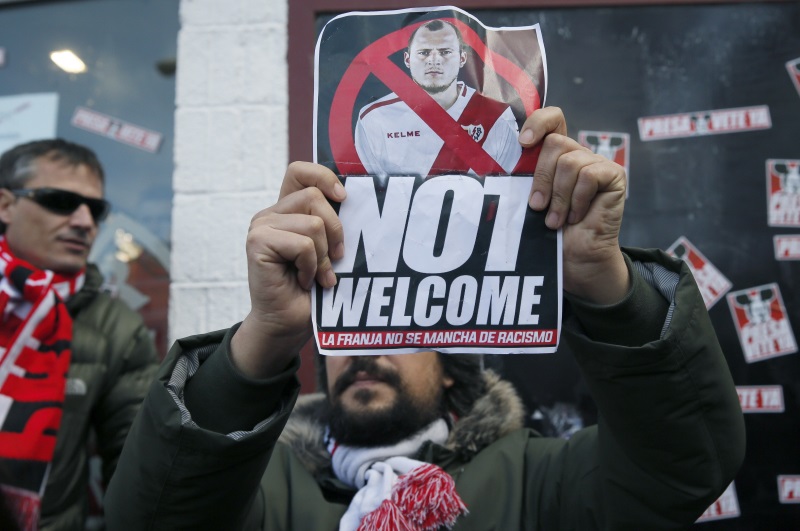 Albacete striker Roman Zozulya has responded to criticism and questions over his political affiliations: "people don't make any sense ." The second...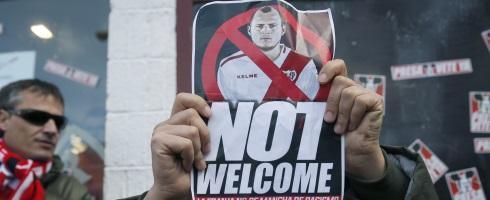 Segunda Division side Rayo Vallecano have had their stadium closure confirmed by the RFEF Appeals Committee. The Madrid-based side were handed a €15,000...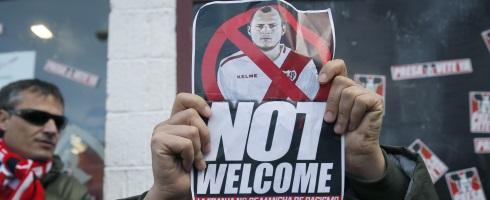 The second half of the abandoned match between Rayo Vallecano and Albacete will be played behind closed doors, La Liga have confirmed....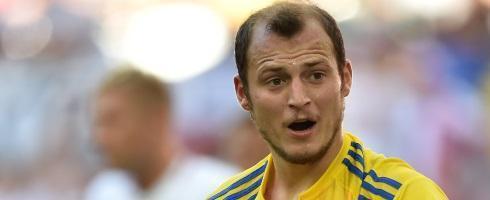 Real Betis have confirmed the exit of Ukrainian striker Roman Zozulya after the termination of his contract. The 27-year-old made only six...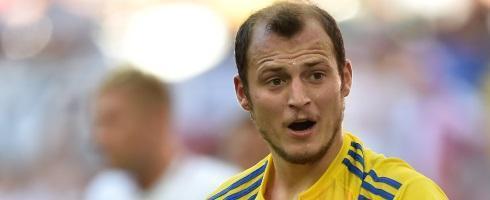 Ukrainian striker Roman Zozulya has agreed to terminate his deal at Real Betis and become a free agent, say reports in Spain....