Rodrygo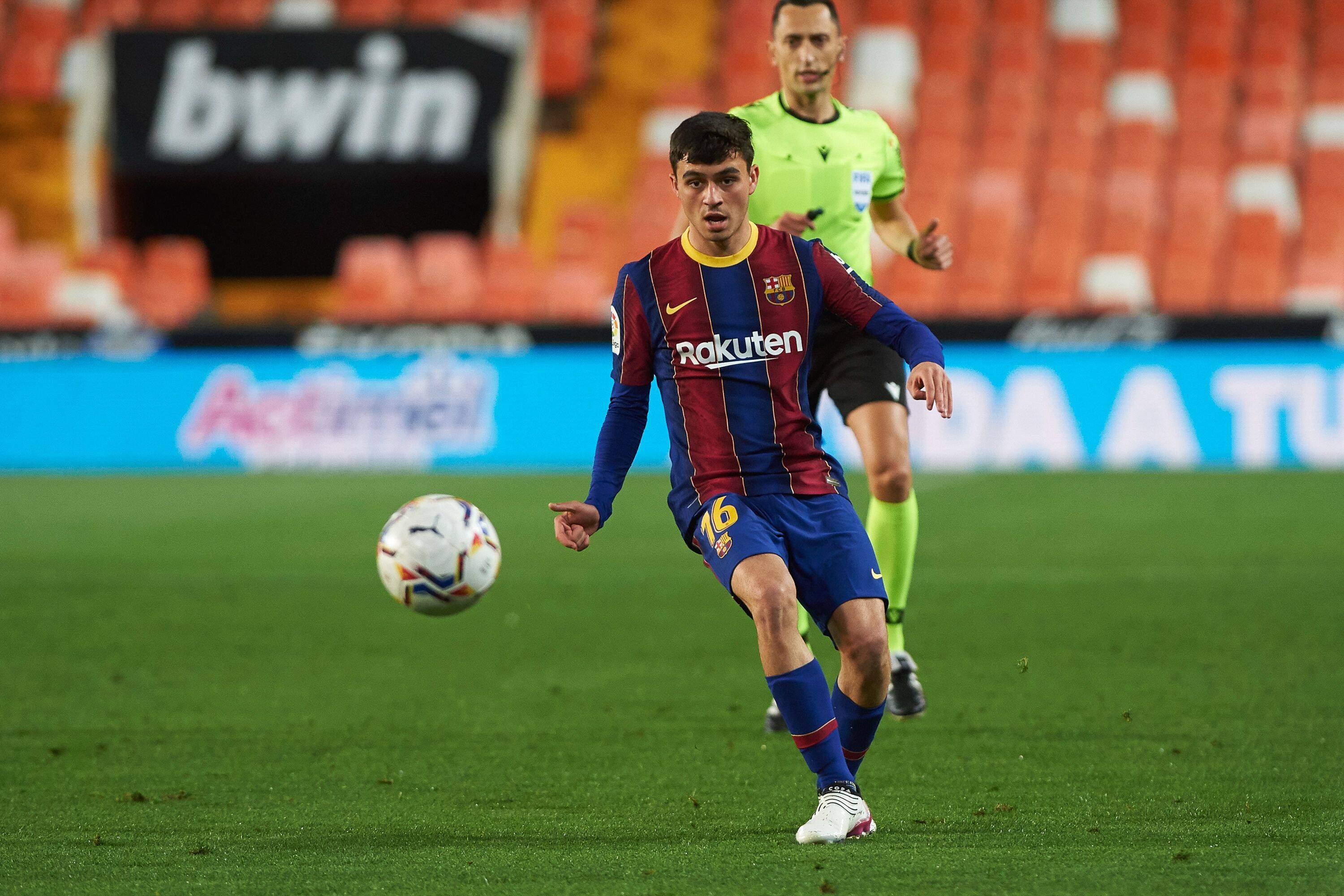 The nominations for the 2021 Golden Boy award have been released, and there are no fewer than 11 La Liga players included,...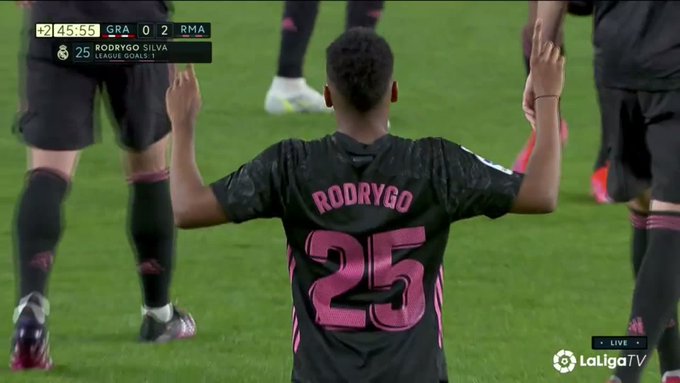 Real Madrid travel to Andalusia this evening to play a game they simply must win. Zinedine Zidane's men are facing off against...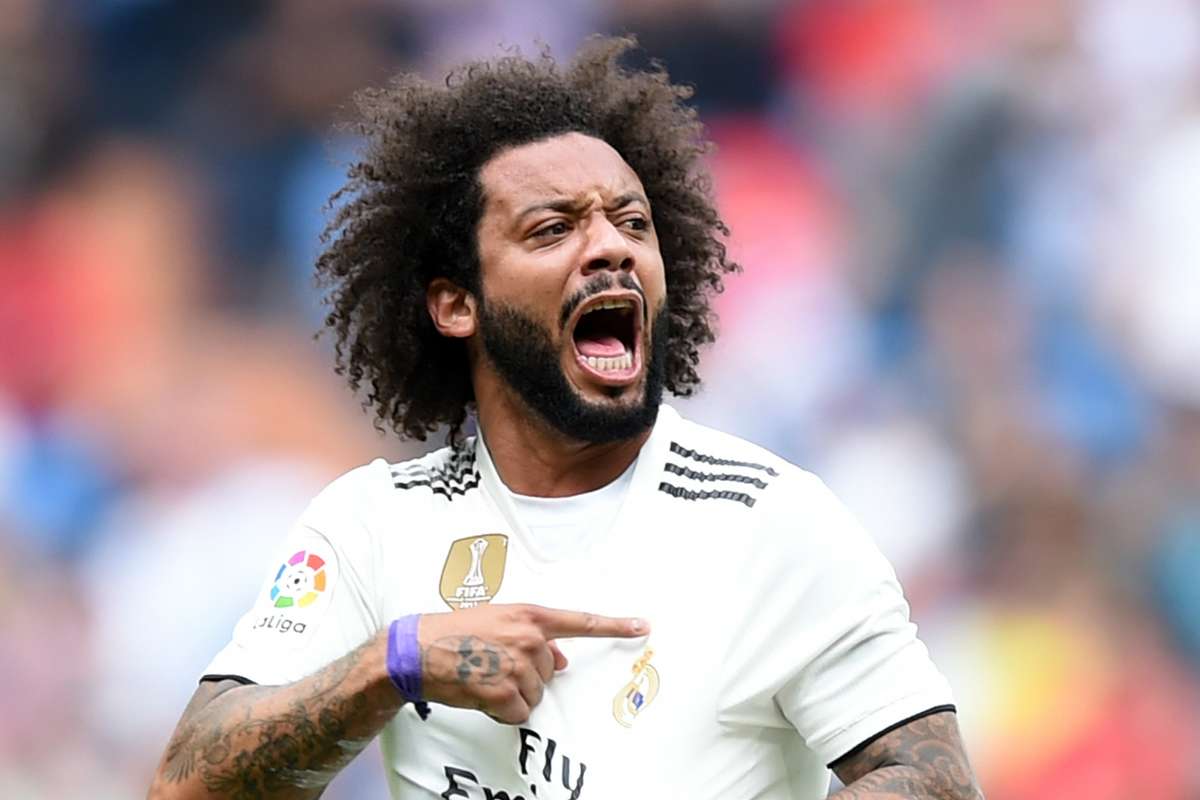 Real Madrid boss Zinedine Zidane is boosted by some vital returns from injury for their high stakes La Liga trip to Real...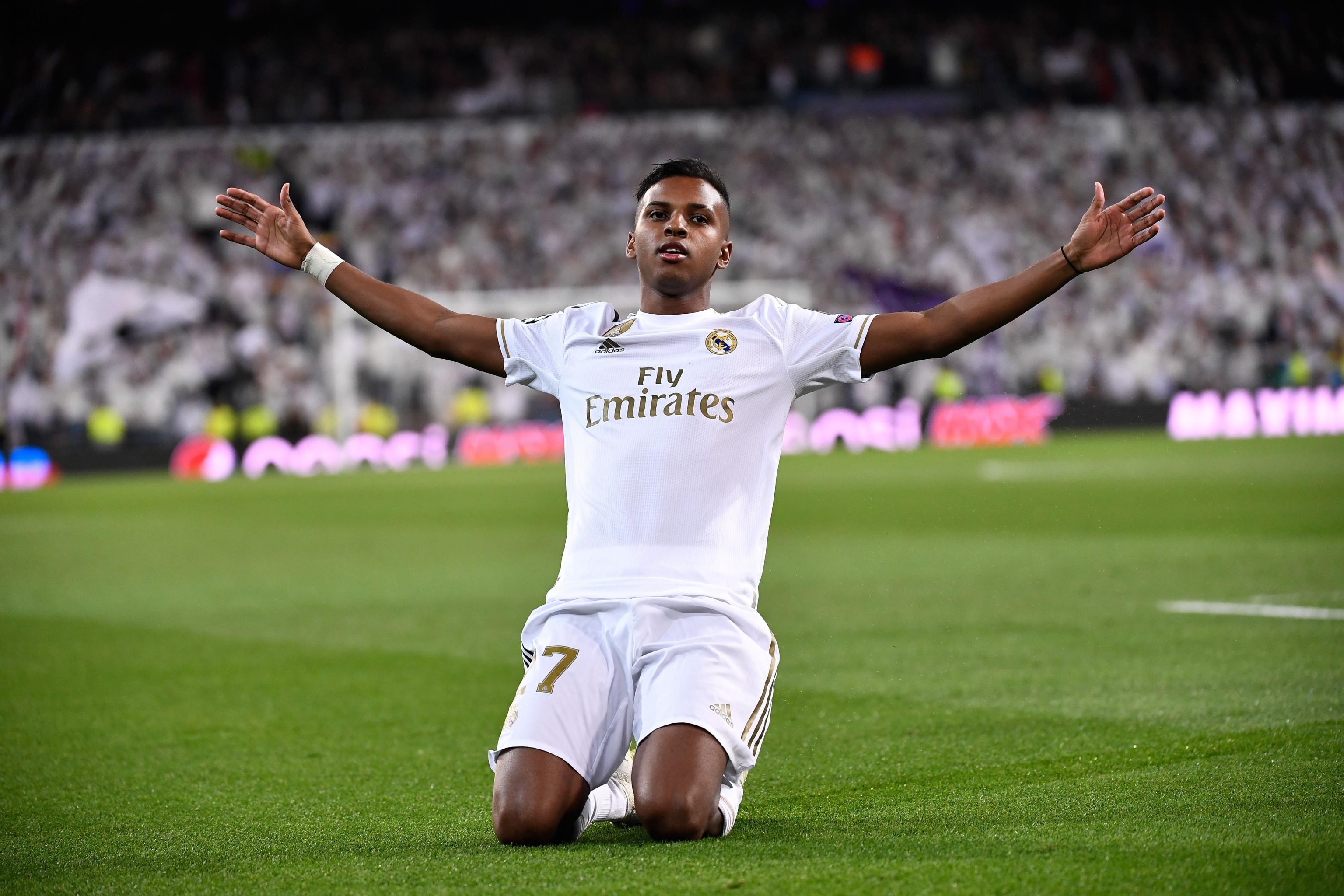 Rodrygo had a good week. Just 34 seconds after coming on in place of Mariano Diaz for Real Madrid in the Champions...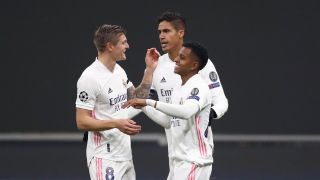 Real Madrid travelled to Italy for a crucial Champions League clash against Inter Milan that could have serious ramifications for their prospects...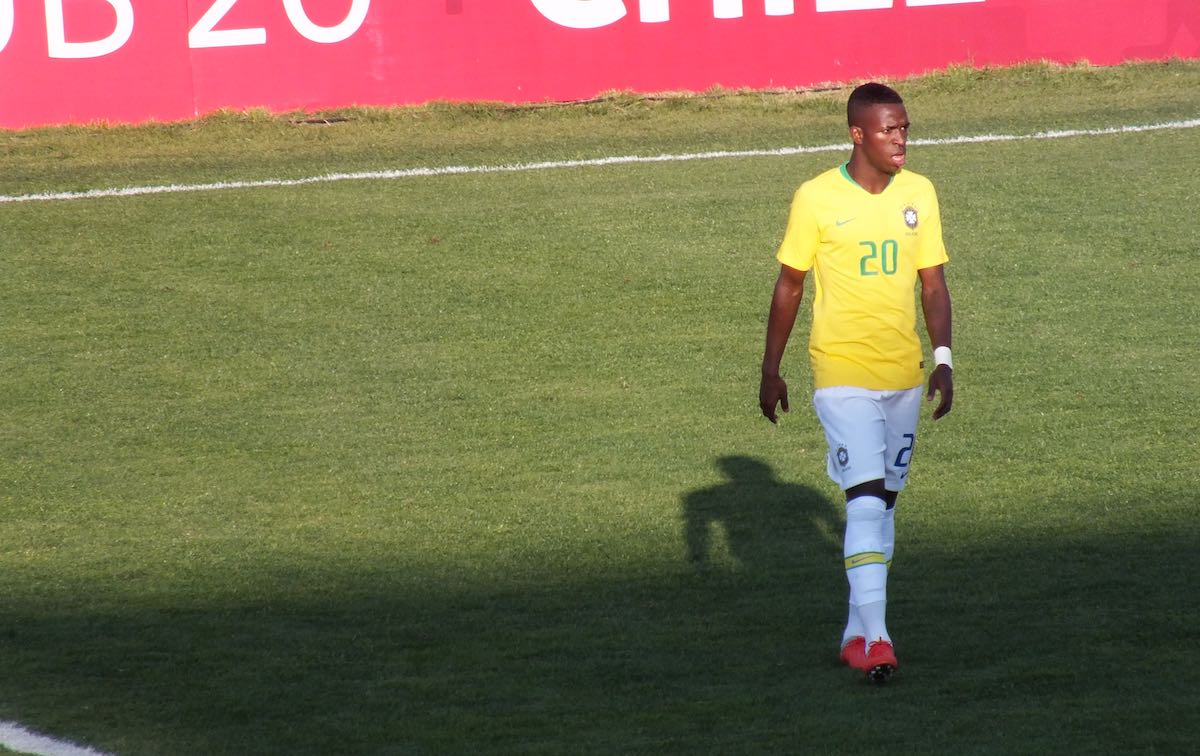 Real Madrid's Brazilian contingent have enjoyed mixed luck so far this international break according to MARCA. Vinicius Junior didn't play a single...