Robben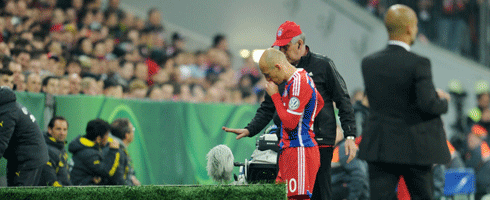 Arjen Robben's return to action with Bayern Munich on Tuesday lasted just 18 minutes and he is now a major doubt for...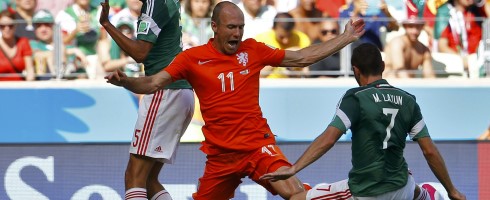 Costa Rica boss Jorge Luis Pinto has urged referee Ravshan Irmatov to watch out for Arjen Robben's diving. The Central American side...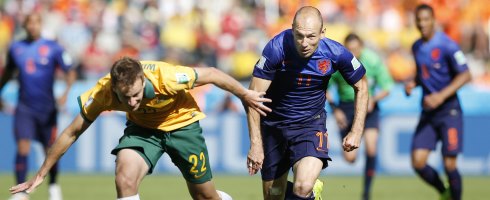 Arjen Robben has admitted that Netherlands could have done much more in their win over Australia. The Oranje beat the Socceroos 3-2...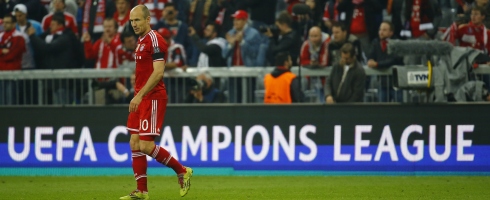 Bayern Munich winger Arjen Robben has dismissed the Champions League semi-final between Chelsea and Atletico Madrid. He has also predicted that Real...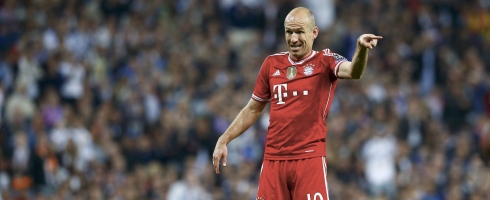 Arjen Robben has said Bayern Munich's motivation to retain the Champions League is as great as Real Madrid's to claim La Decima....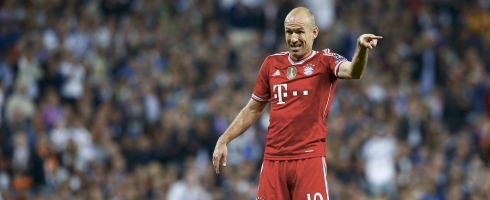 Arjen Robben felt Bayern Munich controlled the first-leg of their Champions League semi-final with Real Madrid. Bayern had the vast majority of...