Rivaldo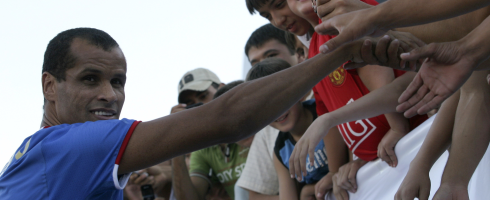 Rivaldo has confirmed his decision to leave Angolan outfit Kabuscorp, but has given no hint as to whether or not he intends...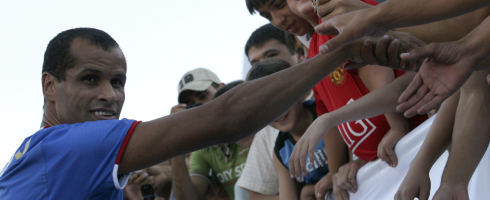 Former Deportivo and Barcelona forward Rivaldo is again on the verge of announcing his retirement from professional football. The Brazilian is still...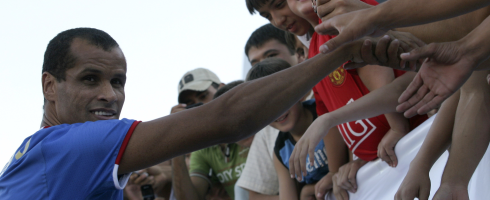 Former Brazil star Rivaldo finds El Clasico hard to call, but gives the edge to his old club Barcelona. The 40-year-old, who...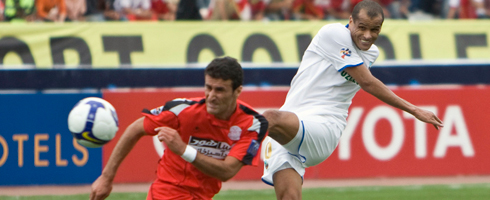 After falling out with his Coach at Angolan club Kabuscorp, 40-year-old Rivaldo has hinted that he may consider retirement. The former Deportivo...