Papu Gomez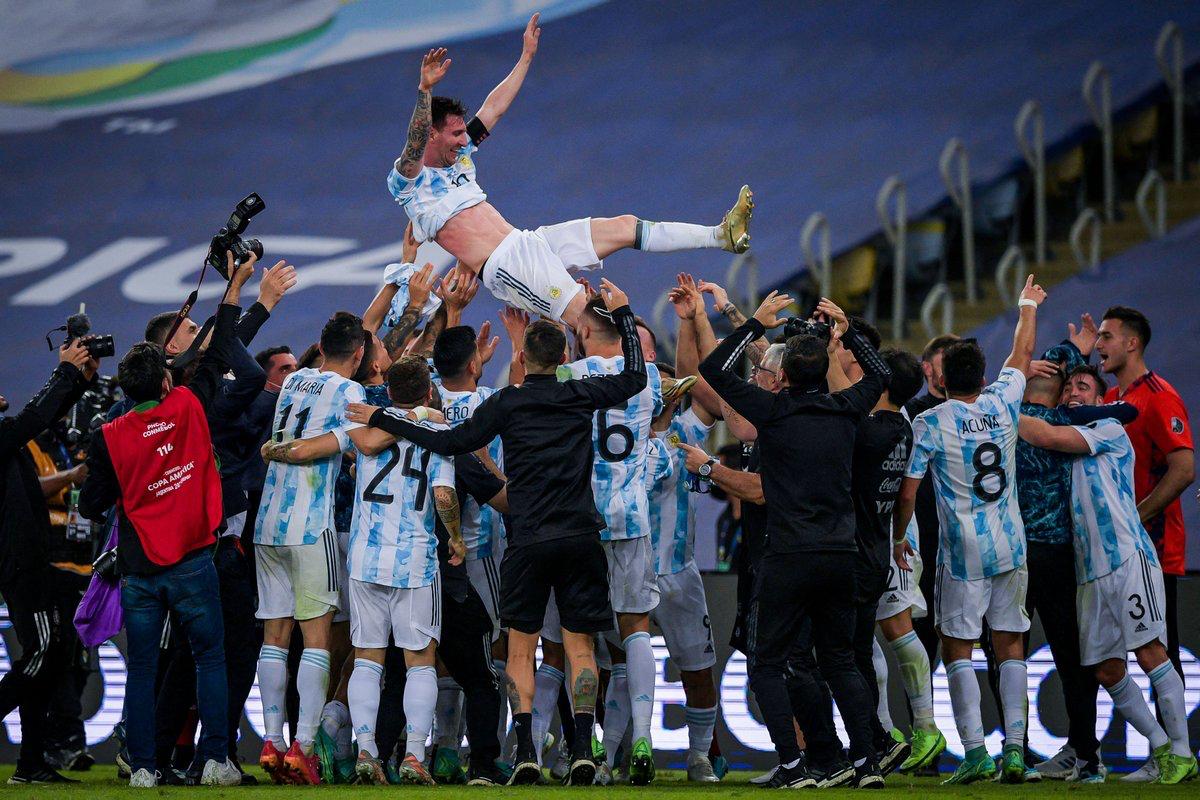 Lionel Messi can't wait to get back on international duty with his beloved Argentina. Nicolas Otamendi, his compatriot, posted a picture on...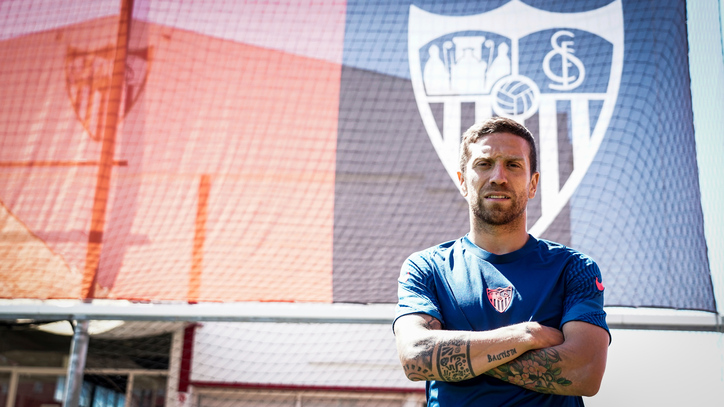 Sevilla travel to the Spanish capital to take on Real Madrid this evening, a game of crucial importance in their La Liga...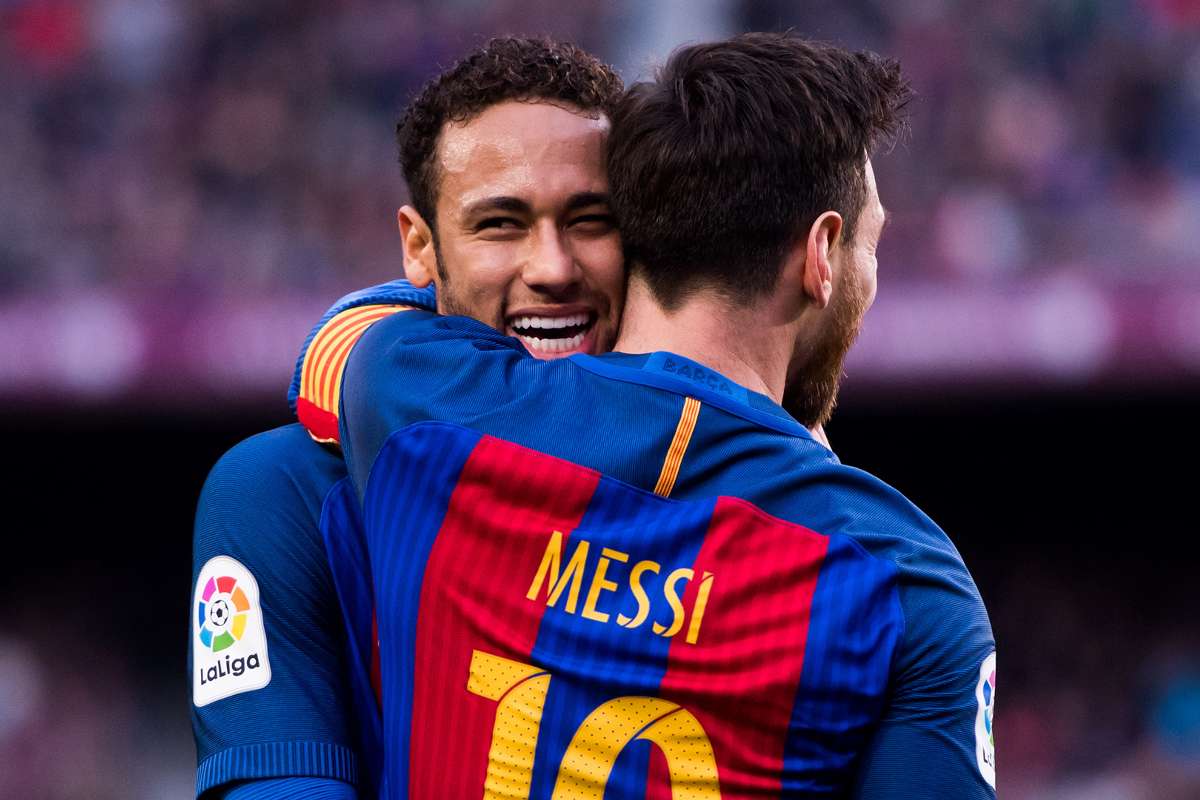 Spanish football morning headlines for May 9th Real Madrid feel like they're back in 2003 A title race that's going to the...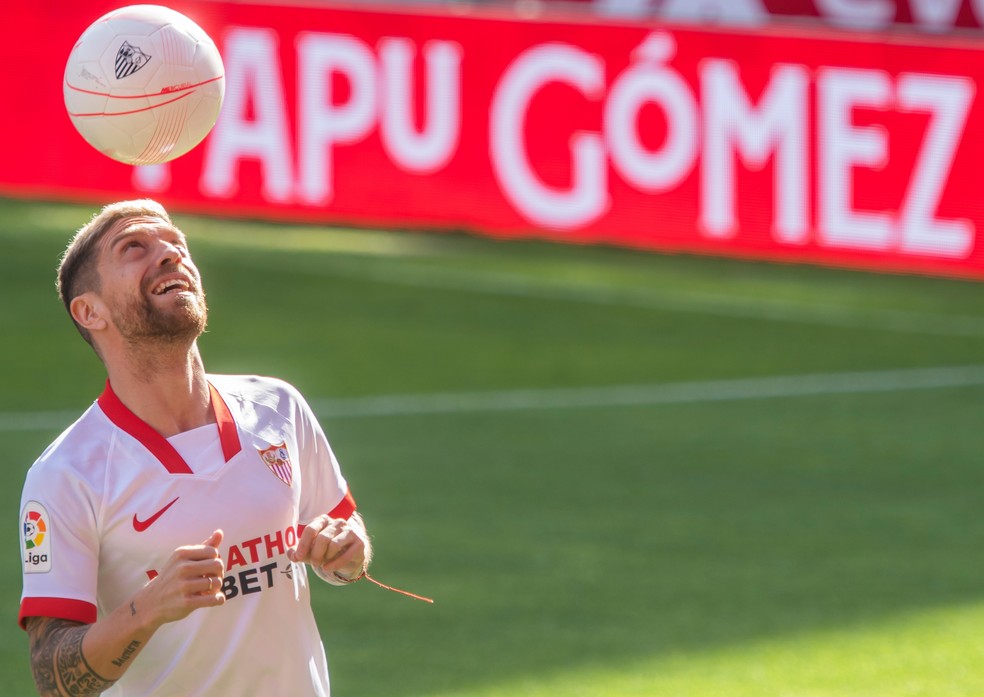 Papu Gomez was signed by Sevilla with the idea of utilising his creativity to unlock opposition defences. That's been a problem for...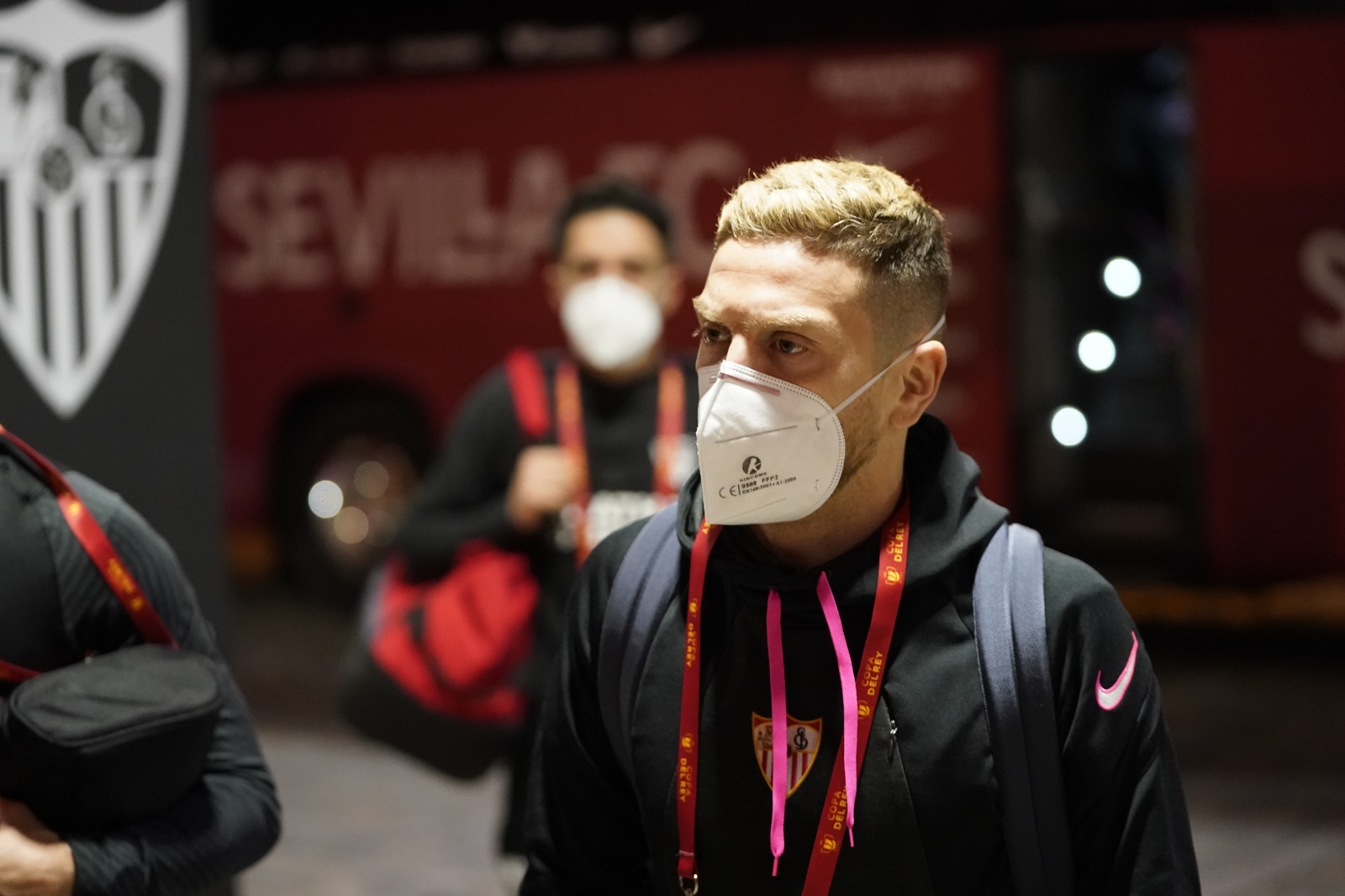 Playmaker Papu Gomez was the most notable arrival in Spain in the January transfer window as he secured his switch to Sevilla from Atalanta....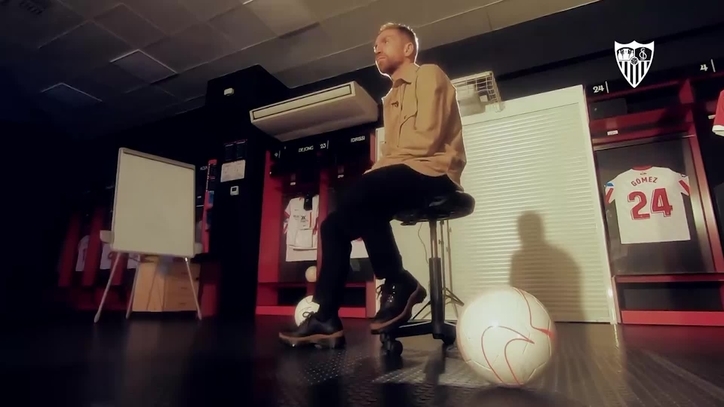 There was significant Sevilla news this week as the club confirmed the signing of playmaker Papu Gomez from Italian club Atalanta. The 32-year-old is...