Pablo Franco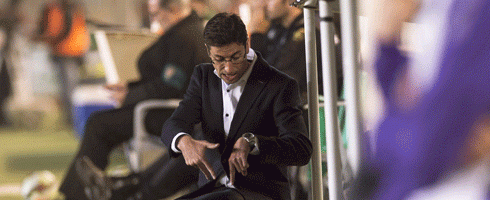 Getafe have announced that Pablo Franco will not be staying on as head Coach, despite leading the side to La Liga safety...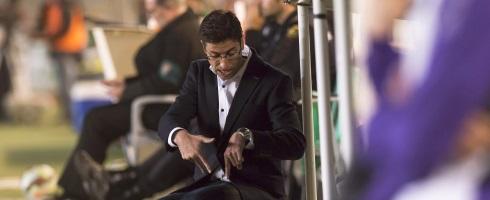 Getafe boss Pablo Franco believes his team needs one more point to guarantee top-flight safety this season. The Madrid outfit went down...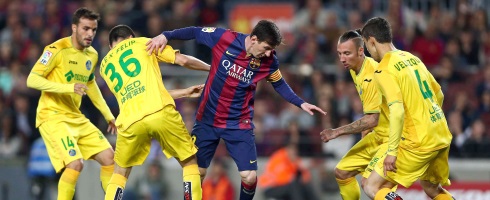 Getafe Coach Pablo Franco believed his side played well against Barcelona even though they shipped six goals. Barca scored five in the...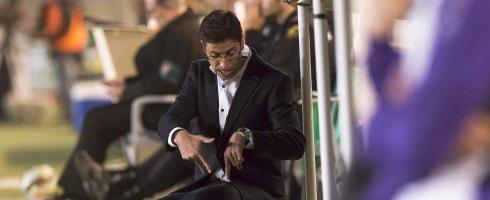 Pablo Franco has vowed his Getafe players will compete with the big boys of Barcelona when the sides meet at the Camp...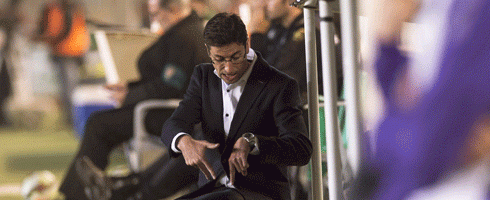 Pablo Franco has described Getafe's visit of Levante in La Liga on Saturday as their "most important match of the season". El...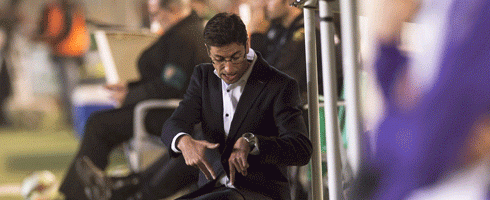 Pablo Franco revelled in Getafe's 'perfect day' as their 1-0 victory over Elche on Thursday was supported by rivals dropping points. El...