Olympique Marseille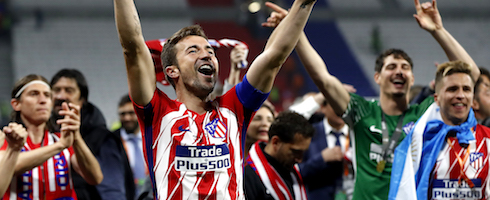 Gabi Fernandez accepts 'now I have to eat my words' for calling the Europa League 'a piece of rubbish' after Atletico Madrid...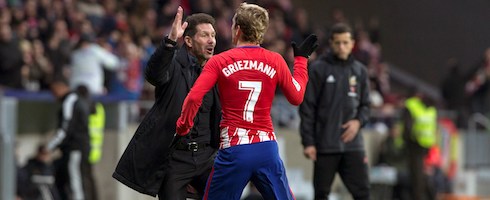 Diego Simeone admits whether Antoine Griezmann stays at Atletico Madrid this summer 'is a question for him'. Griezmann's brace fired Atleti to...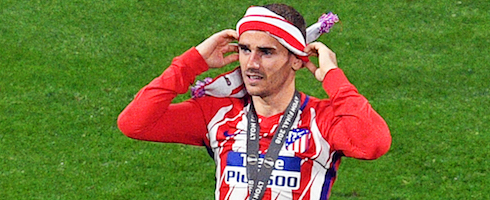 Antoine Griezmann says 'hopefully there'll be more' silverware coming his way after firing Atletico Madrid to Europa League glory. Griezmann lifted his...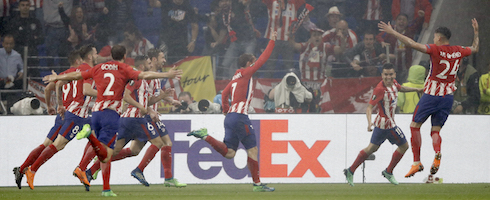 Antoine Griezmann scored twice as Atletico Madrid eased to Europa League glory with a 3-0 victory over Olympique Marseille on Wednesday. Griezmann's...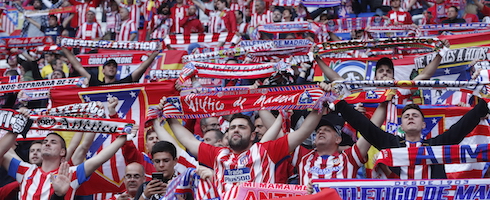 Will Atletico Madrid launch another Spanish inquisition by beating Olympique Marseille in the Europa League Final ? It's LIVE on Football Espana...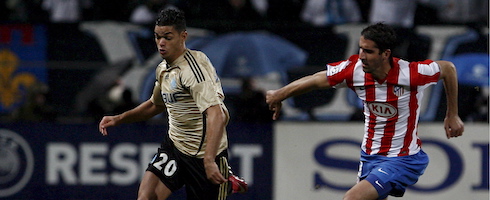 Antoine Griezmann and Diego Costa lead the line for Atletico Madrid in tonight's Europa League Final against Olympique Marseille. Griezmann and Costa...