Olympics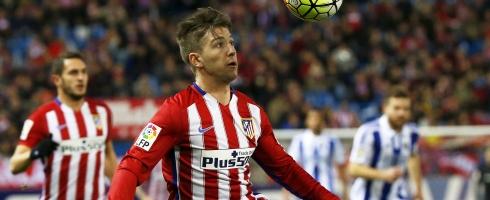 Argentina have confirmed that Luciano Vietto will not represent the country at next month's Olympic Games due to Atletico Madrid not releasing...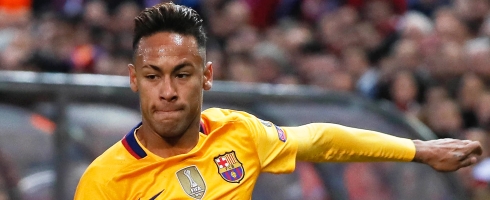 Neymar conceded the 2015-16 campaign "hasn't been my best season" but was keen to put Barcelona's happiness of a 24th League title...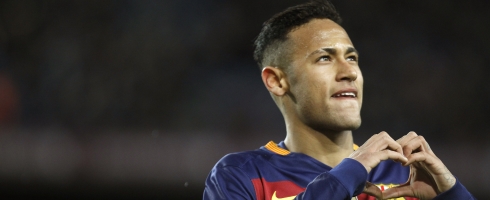 Barcelona star Neymar has "made it clear" that he wants to represent Brazil at both Copa America and the Olympic Games this...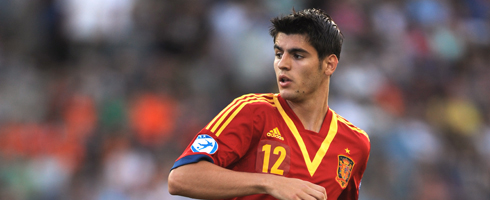 Alvaro Morata has reflected that his long-term ambitions include representing Spain at the European Under-21 Championships and the Olympics. The Real Madrid...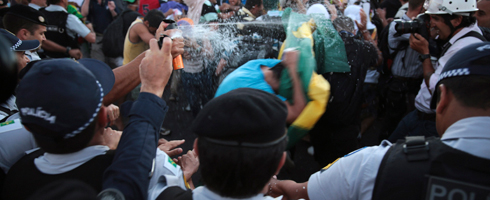 More than a million people reportedly took part in continued anti-government protests in Brazil overnight. Angered by the state's funding of hosting...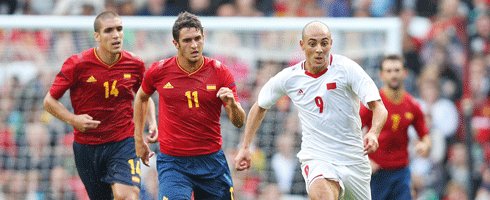 Luis Milla's Spanish Olympic team bowed out of the tournament with a goalless draw against Morocco at Old Trafford in Group D....