Neymar Sr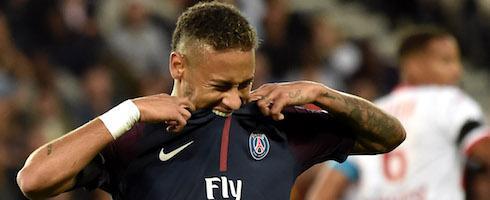 Neymar's father has confessed his son's decision to leave Barcelona for Paris Saint-Germain this summer took him 'by surprise'. The Brazilian superstar...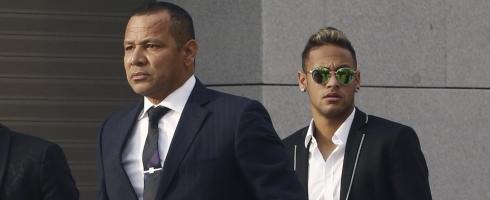 Neymar's father claims he tried to keep the forward at Barcelona, until they "blackmailed" him into staying and "lost my support". Paris...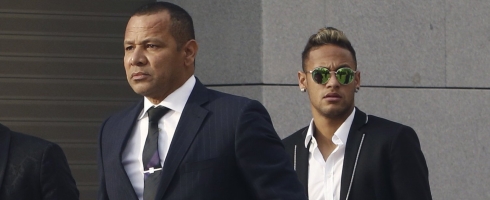 The prosecution in the Neymar case has reportedly demanded the player and Barcelona to be prosecuted for corruption and fraud crimes. According...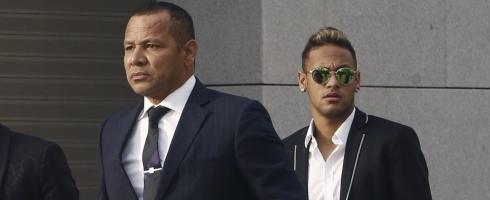 Neymar is to sue a Brazilian court for leaking information to local media regarding his tax evasion case, it is reported. The...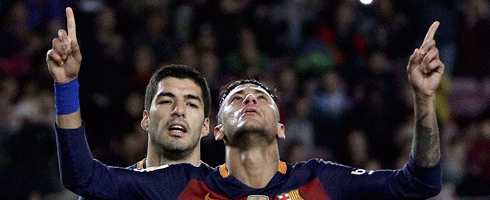 Neymar Sr insists there is "zero" chance of his son joining Real Madrid as the forward is "very happy" at Barcelona. Wagner...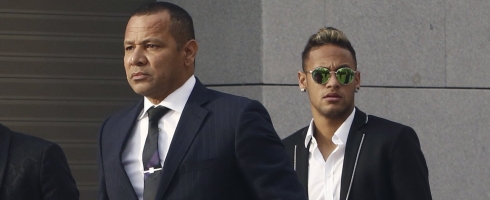 Neymar Sr insists his son has yet to sign a new contract with Barcelona as "we'll wait until May or June" but...