Nacho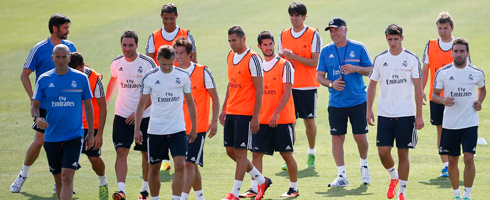 Nacho Fernandez has reflected on the first days of work under new Coach Carlo Ancelotti, enthusing at his attitude with the playing...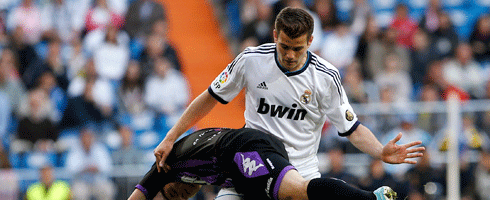 Real Madrid defender Nacho has had his contract at the Santiago Bernabeu extended until June 2017. The 23-year-old's previous agreement expired on...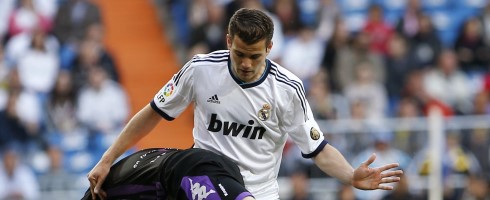 Real Madrid youngster Nacho Fernandez dedicated his side's win over Real Valladolid to the fans. Los Blancos beat the Pucela 4-3 on...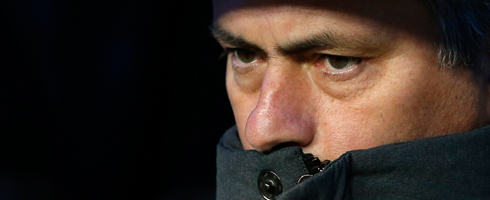 Aitor Karanka has defended Jose Mourinho in the face of a mixed reception received by the Santiago Bernabeu crowd. During Tuesday night's...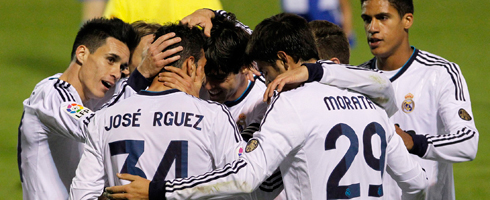 As promised, Jose Mourinho has named a host of Real Madrid Castilla players in the senior squad for tonight's Copa del Rey...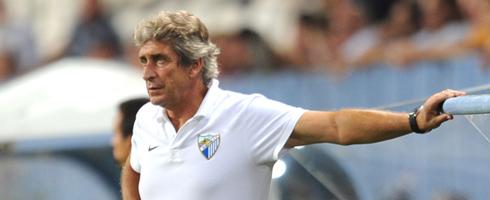 Malaga boss Manuel Pellegrini has confirmed that Julio 'The Beast' Baptista is on course to return before the end of the year....