Moussa Dembele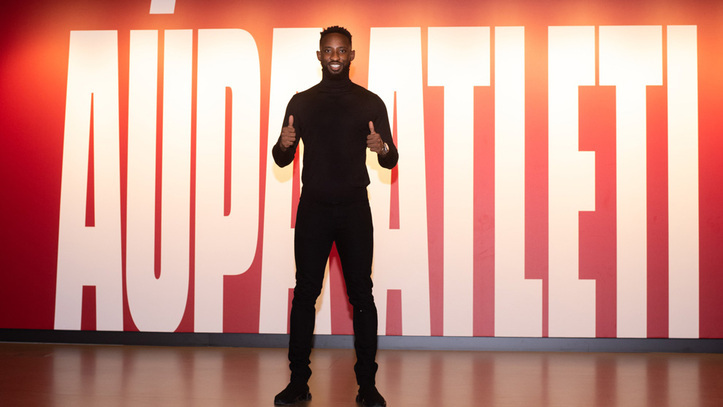 Atletico Madrid have announced in a club statement that Moussa Dembele has tested positive for Covid-19 and is currently self-isolating at home...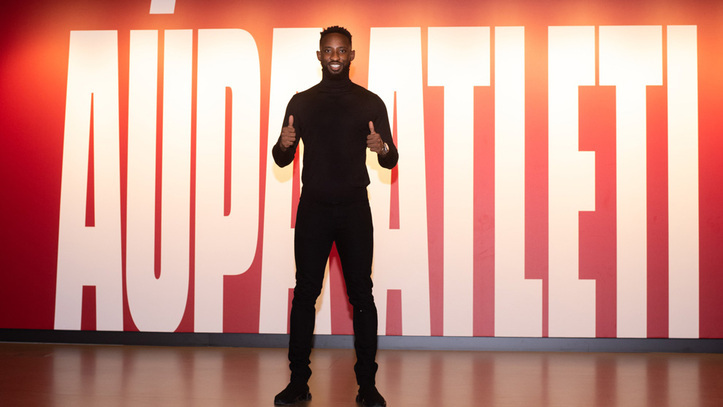 Atletico Madrid boss Diego Simeone has hinted new signing Moussa Dembele will make his debut before the end of January. The French...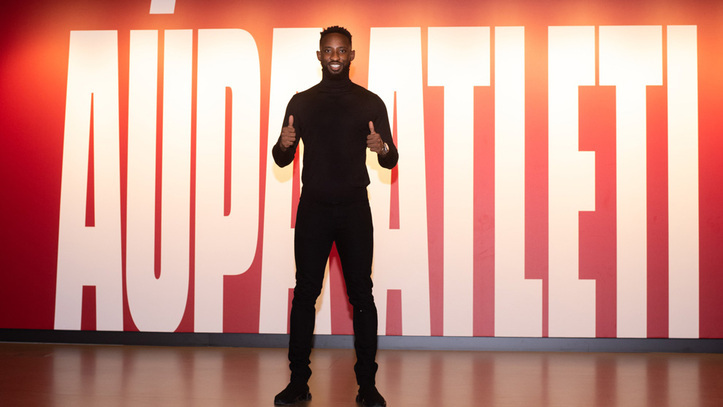 New Atletico Madrid striker Moussa Dembele has given his introductory press conference at the club and has explained how Atleti legend Fernando Torres...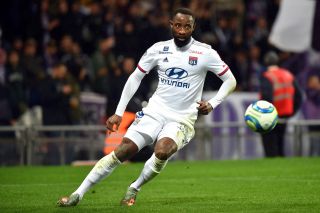 After a week of speculation, it has been confirmed that Atletico Madrid have completed the signing of striker Moussa Dembele from French club Lyon. The...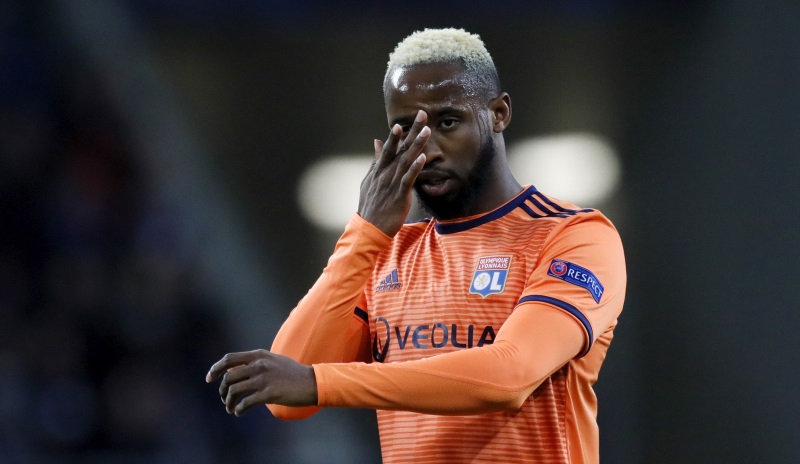 Atletico Madrid are in "very advanced" talks to sign Lyon striker Moussa Dembele according to the club's boss Diego Simeone, with a deal expected...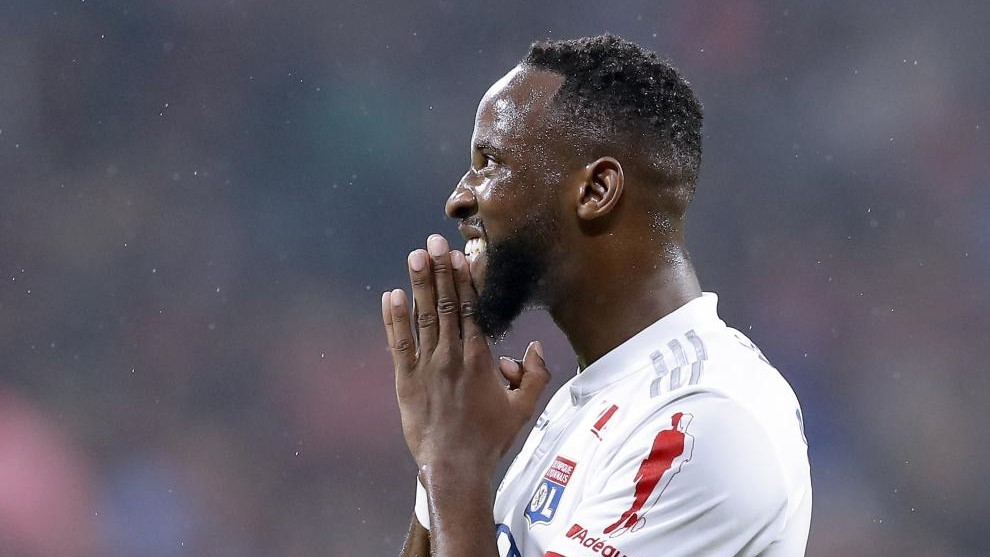 Moussa Dembele will be Diego Costa's replacement at Atletico Madrid according to Marca. The Frenchman was, alongside Willian Jose, the club's main...