Miguel Angel Moya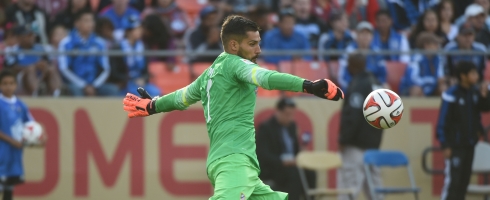 Miguel Angel Moya has criticised the perception of Atletico Madrid as a violent team, insisting the champions are just intense. Moya has...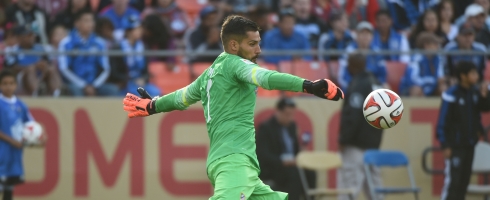 Miguel Angel Moya doesn't expect Atletico Madrid fans to forget about Thibaut Courtois and insists he'll approach goalkeeping in his own way....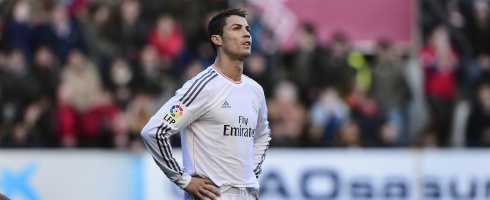 Atletico Madrid's Miguel Angel Moya is wary of facing Real Madrid's Cristiano Ronaldo tomorrow as he feels the Portuguese is the complete...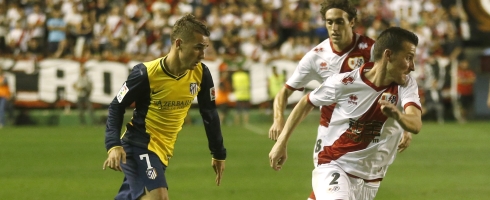 Miguel Angel Moya has declined to offer an excuse for Atletico Madrid's slow start to the new League campaign. Atletico began the...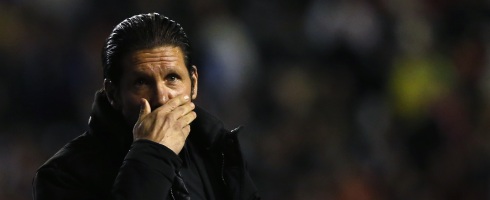 Atletico Madrid goalkeeper Miguel Angel Moya has suggested the eight-game touchline ban given to Diego Simeone is harsh. Simeone was sanctioned for...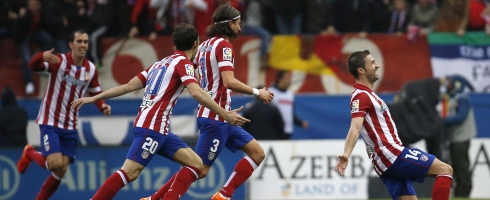 Atletico Madrid captain Gabi has described his side's Supercopa win over Real Madrid as very important. The Rojiblancos, who are the League...