Mario Mandzukic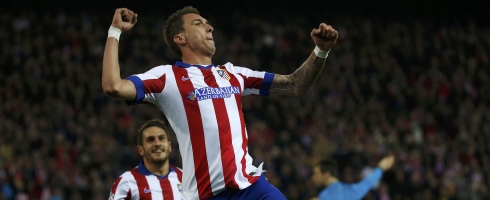 A Mario Mandzukic hat-trick helped Atletico Madrid to a commanding Champions League win over Olympiacos. Diego Simeone made one change to the...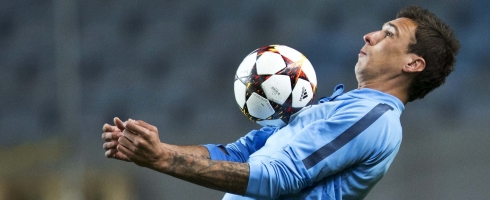 Mario Mandzukic is expected to be ready to play for Atletico Madrid against Olympiacos in the Champions League this week. Mandzukic had...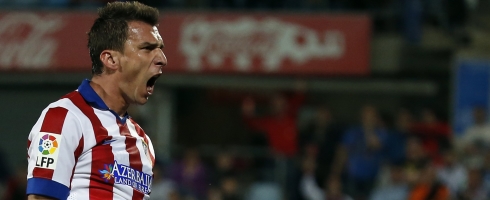 Mario Mandzukic has revealed he turned down offers from the Premier League and Serie A to join Atletico Madrid - and doesn't...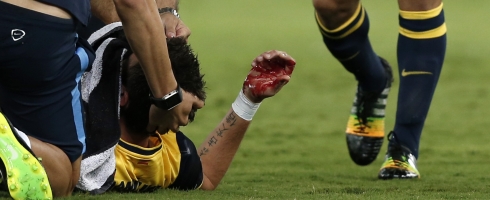 Mario Mandzukic has been given some better news after suffering a broken nose in Atletico Madrid's Champions League defeat against Olympiacos. AS...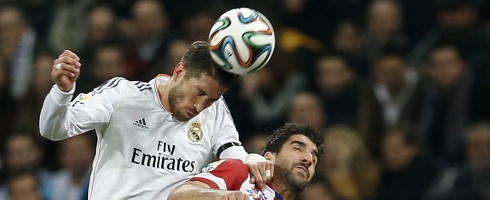 Sergio Ramos has said he had no problem battling Mario Mandzukic during Real Madrid's 1-1 Supercopa de Espana draw with Atletico Madrid....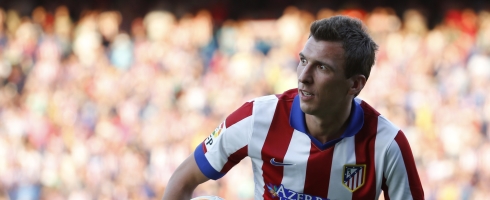 Former Atletico Madrid defender Alvaro Dominguez has backed his old club's decision to sign Mario Mandzukic. Dominguez, now at Borussia Monchengladbach, has...