Lucas Ocampos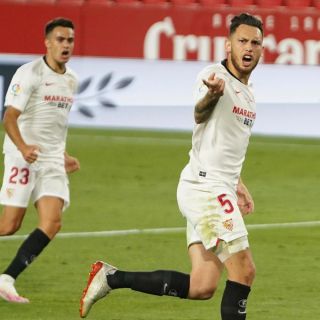 Sevilla midfielder Lucas Ocampos has handed Julen Lopetegui a vital lead in their derby clash with Real Betis. The hosts have dominated...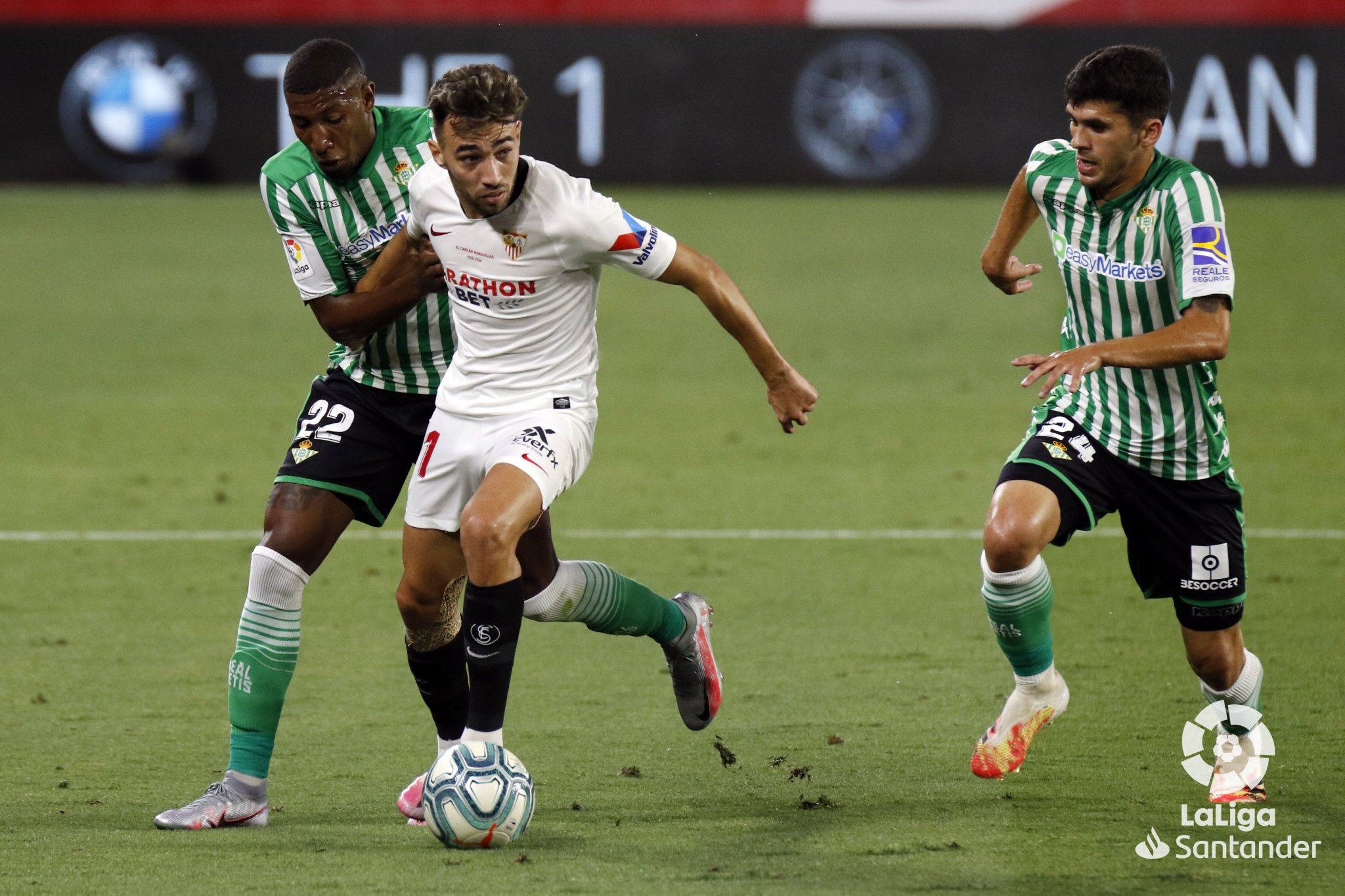 Sevilla have dominated the opening 45 minutes of their highly anticipated return to La Liga action at home to local rivals Real...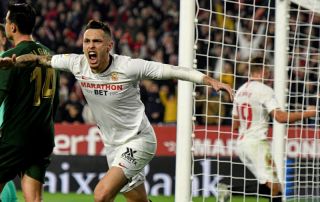 Sevilla may have to sell marquee players in order to avoid financial issues, Marca claimed yesterday in their article on the summer...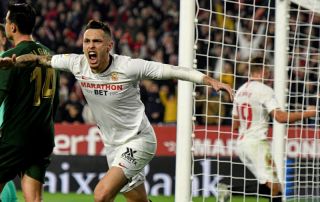 When it was announced that Monchi was returning to Sevilla after an unsuccessful spell at Roma, many questioned whether he would be...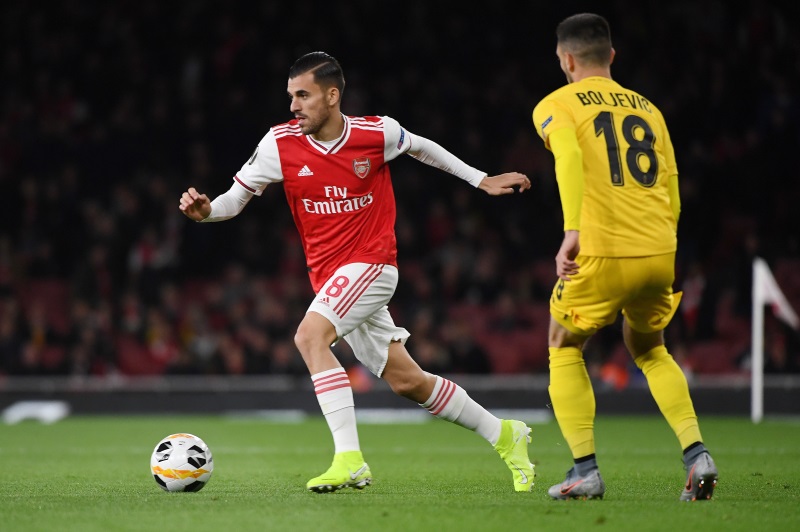 The lack of football matches means there all kinds of transfer rumours going round, even though nobody knows how much of a...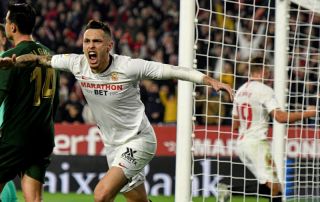 Borussia Dortmund have placed Sevilla midfielder Lucas Ocampos on their shortlist and believe he could help replace the void left by Jadon...