Louis van Gaal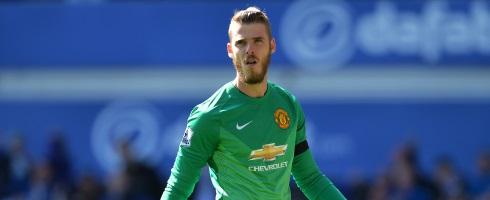 Louis van Gaal says David de Gea will start in goal for Manchester United against Barcelona on Saturday and should remain a...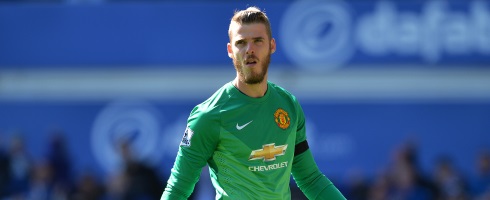 It's alleged that of David De Gea's desire to leave Manchester United for Real Madrid began a year ago, when Louis Van...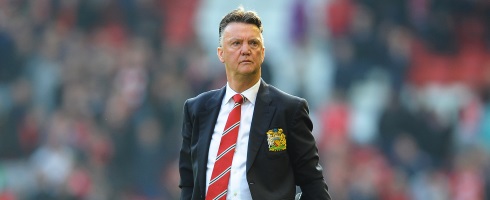 Louis Van Gaal has refused to be drawn on the status of Manchester United's interest in Real Madrid captain Sergio Ramos. Ramos...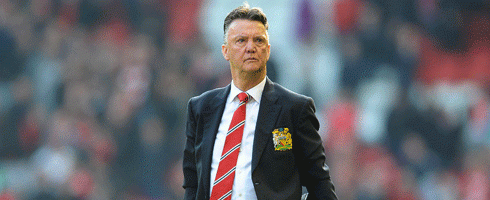 Manchester United manager Louis van Gaal has admitted that the saga surrounding Real Madrid target David de Gea "angers" him. In a...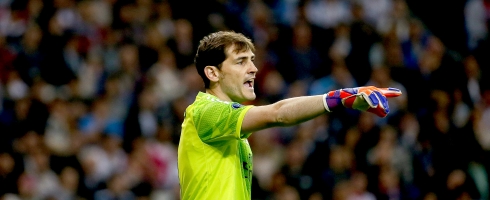 Iker Casillas has revealed that he "would like" David de Gea to join Real Madrid this summer - but not at his...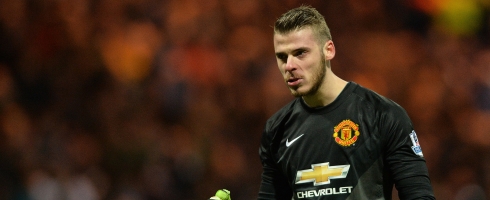 Louis van Gaal has conceded that Manchester United may be powerless to keep David de Gea from Real Madrid's clutches this summer....