Longo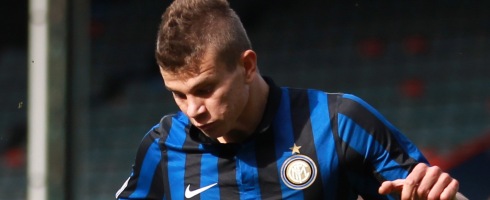 Three Spanish sides are interested in taking Hellas Verona striker Samuele Longo on loan this month, reports in Italy suggest. The 21-year-old...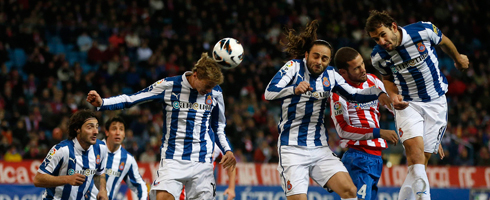 Samuele Longo has admitted that whilst he would like to play more games at Espanyol, he would be happy to stay on...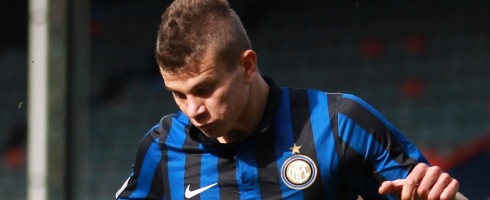 Espanyol are reportedly paying only 20 per cent towards on-loan striker Samuele Longo's wage, with owners Inter footing the rest of the...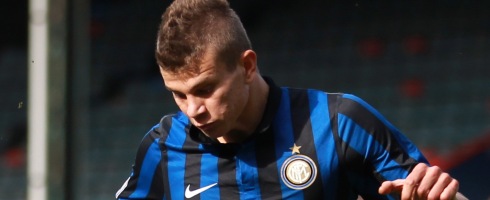 Espanyol have had their bid to keep on-loan striker Samuele Longo for another year turned down by Inter. Reports in the Spanish...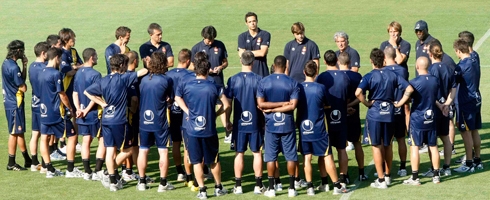 Espanyol have confirmed that they will appeal the dismissals of Coach Mauricio Pochettino and striker Samuele Longo. Italian teen Longo, who is...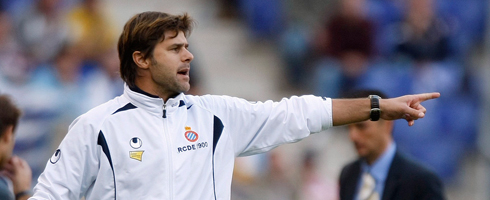 Espanyol Coach Mauricio Pochettino stressed his team must improve their defending, following an exciting 3-3 draw with Athletic Bilbao. "We need to...