Ligue 1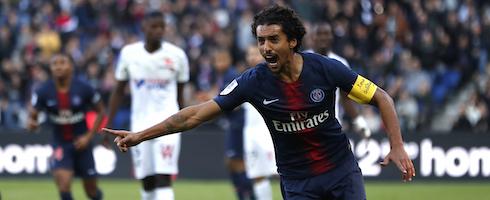 Real Madrid are reportedly monitoring Marquinhos' contract situation at Paris Saint-Germain, with a view to a summer move. The Brazilian international has...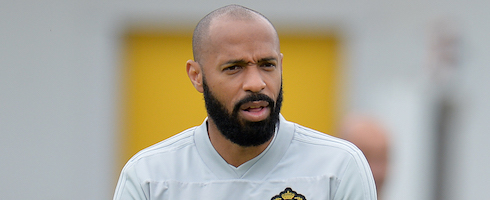 Former Barcelona star Thierry Henry believes it is 'fate' that his managerial career will begin at Monaco after being confirmed as their...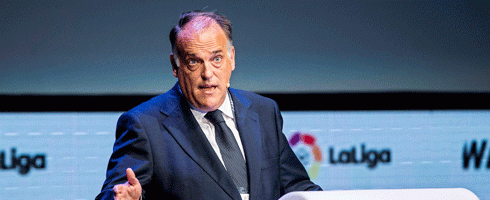 La Liga chief Javier Tebas has urged the European Union to apply more pressure on Paris Saint-Germain, who have 'cheated' Financial Fair...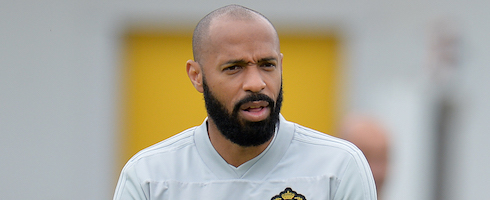 Monaco are expected to confirm former Barcelona star Thierry Henry as their new Coach on Saturday. AS reports Henry has agreed a...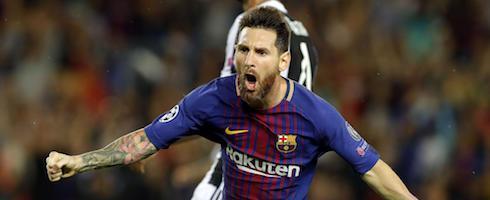 Lionel Messi's father says while the No 10 has no Barcelona exit clause if Catalonia gains independence, they would still need to...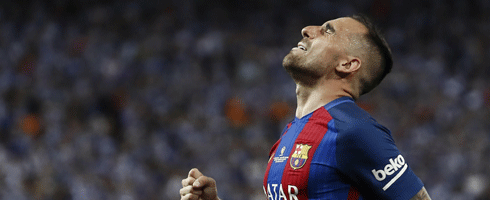 French outfit Lille are looking to take Barcelona striker Paco Alcacer on loan in the January transfer window. Reports in Spain suggest...