Laurent Blanc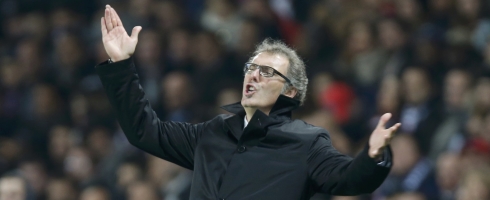 Laurent Blanc admitted Paris Saint-Germain 'lacked something' during Wednesday's 3-1 defeat to Barcelona. Les Parisiens squandered top spot in Champions League Group...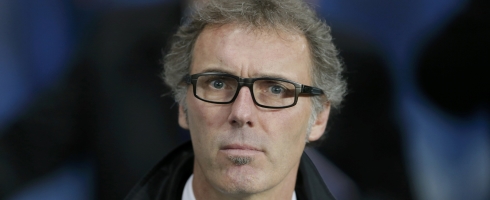 Laurent Blanc outlined Paris Saint-Germain's gameplan ahead of their trip to Barcelona on Wednesday. "What we'll try to do is defend against...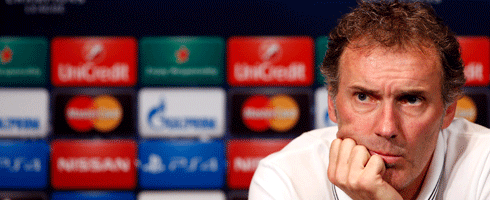 Laurent Blanc believed his side's 3-2 Champions League win over Barcelona was down to a collective effort from his players. The Paris...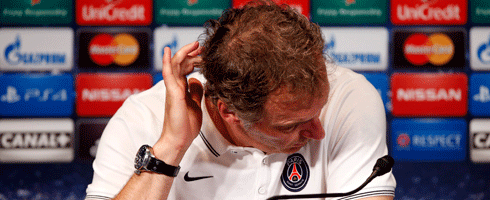 Paris Saint-Germain boss Laurent Blanc has labelled Barcelona the "masters of possession football". The pair clash in the group stages of the...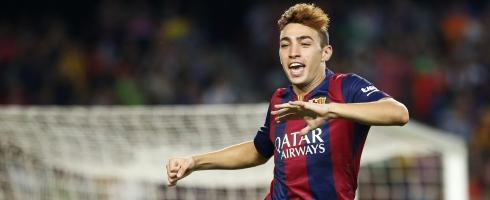 Both Bayern Munich and Paris Saint-Germain are said to be eyeing Barcelona's teenage sensation Munir El Haddadi. The youngster's flying start to...