La Masia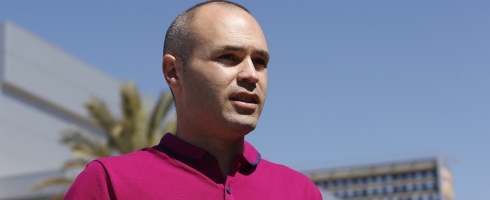 Andres Iniesta admits "the worst day of my life" was spent at La Masia but insists his time in the Barcelona academy...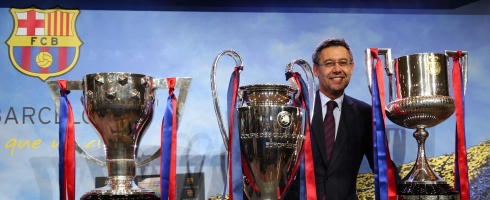 Josep Maria Bartomeu has vowed to make La Masia "the future" of Barcelona after pledging more "investment into grassroots football". Barca have...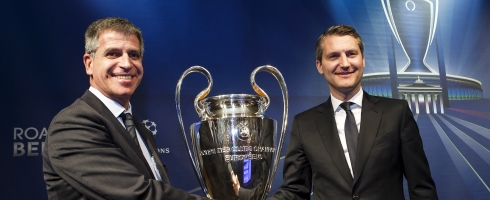 Barcelona Vice-President Jordi Mestre has slammed FIFA for its "senseless" handling Arda Turan's registration. La Blaugrana recently hit out at the world...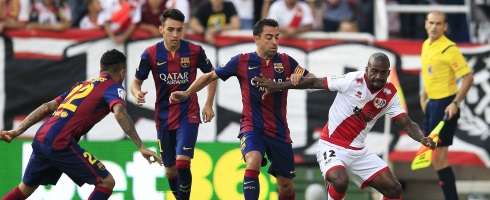 Xavi Hernandez denies Barcelona's flow of young talent is in 'crisis,' stressing how 'exceptional' the last generation was. The veteran midfielder left...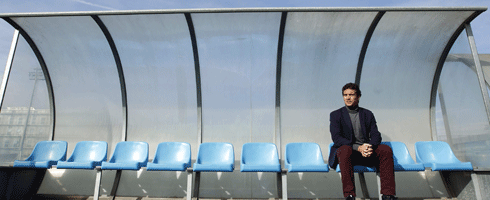 Former Barcelona player Guillermo Amor has defended the club's La Masia academy, saying it does great work and helps youngsters. The 47-year-old...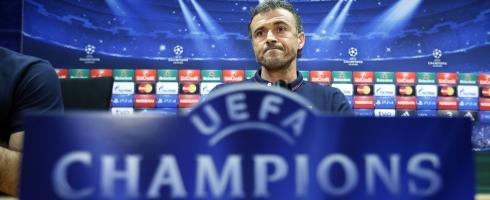 Luis Enrique has challenged Barcelona's youngsters to take advantage of the club's inability to sign players for the next two transfer windows....