La Decima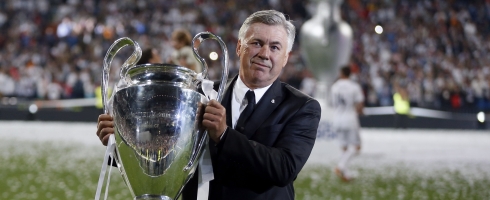 Carlo Ancelotti believes Zinedine Zidane's Real Madrid has shades of the one he led to La Decima two years ago. Ancelotti was...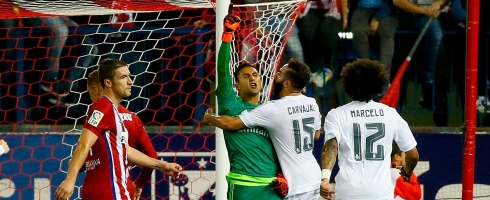 Keylor Navas has revealed that Real Madrid are dreaming of 'La Undecima' as they bid to win a second Champions League in...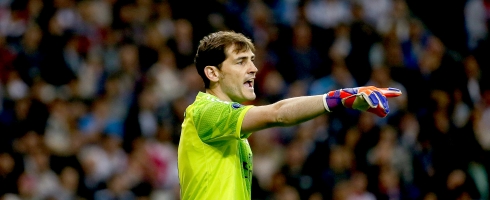 Iker Casillas says Real Madrid are 'eager' to become the first club in the Champions League era to defend their European crown...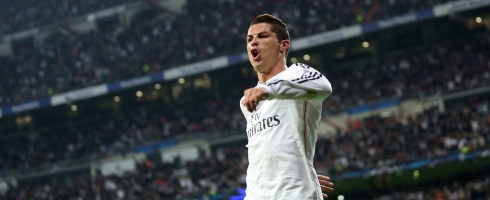 Real Madrid's Zinedine Zidane has heaped praise on Cristiano Ronaldo's "relentless desire to make progress" in his career. The Portuguese enjoyed a...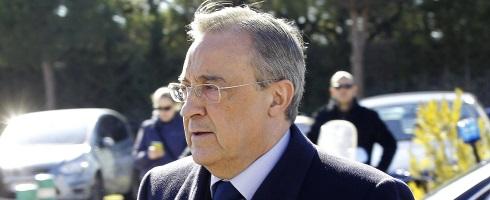 Florentino Perez has assured Real Madrid's players that "no-one will forget them" in wake of the Clasico against Barcelona on Sunday. The...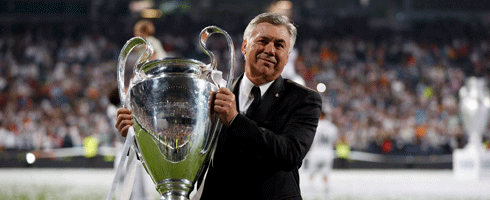 Carlo Ancelotti says winning 'La Decima' with Real Madrid was not his finest moment as a football Coach. The Italian led Los...