Joselu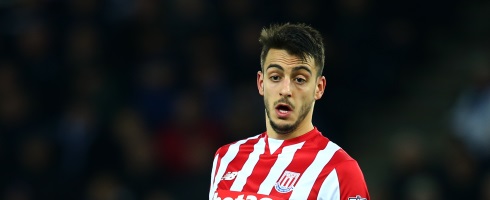 Stoke City forward Joselu has completed a loan move to Deportivo La Coruna. The 26-year-old arrived at the Premier League club from...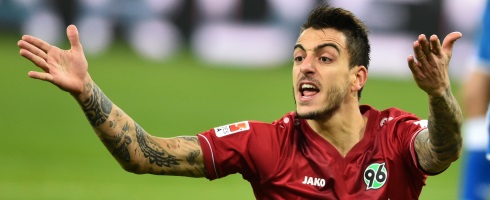 Stoke City have confirmed a deal with Hannover for the signing of former Real Madrid youngster Joselu. The striker left Santiago Bernabeu...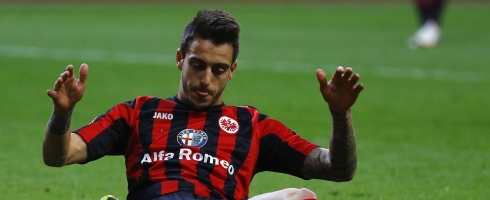 Hannover forward Joselu feels he's a victim of a problem faced by many Spain players plying their trade abroad and has no...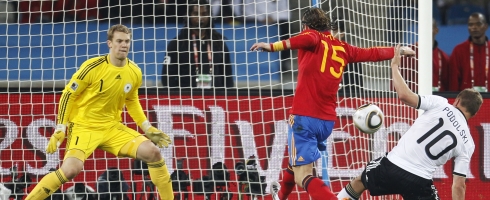 Former Celta Vigo and Real Madrid forward Joselu, now at Hannover, has warned Spain about a number of lesser-known Germany players. La...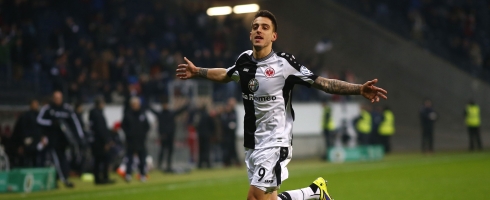 Real Madrid are considering re-signing Joselu from Hoffenheim in a deal similar to that of Dani Carvajal's time at Leverkusen. The forward...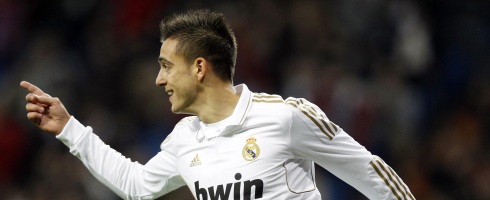 Former Real Madrid man Joselu has left German club Hoffenheim to join Eintracht Frankfurt on loan. The 23-year-old departed from Santiago Bernabeu...