Joan Gamper Trophy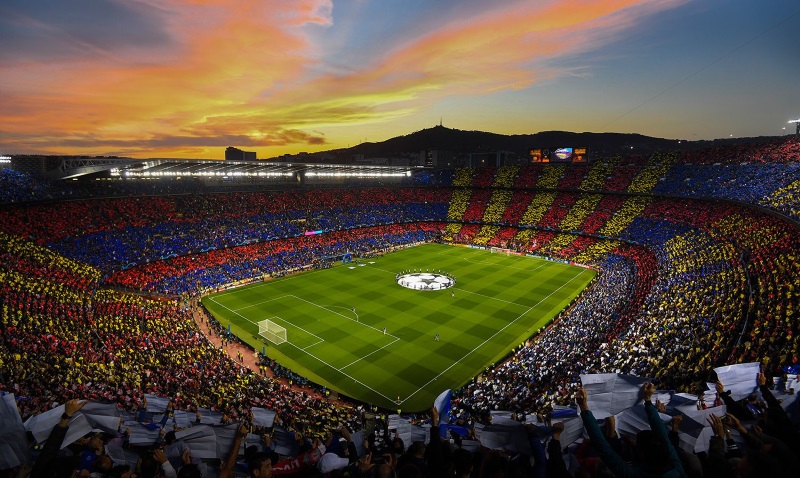 Barcelona will take on top-flight new boys Elche in their annual Joan Gamper Trophy preseason clash in Catalonia next weekend. The La...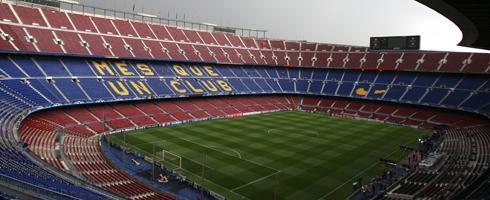 Brazilian club Chapecoense have confirmed they will play Barcelona in August's Joan Gamper Trophy match in honour of the 71 people who...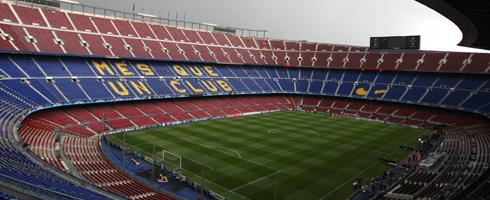 FC Barcelona have formally invited Brazilian side Chapecoense to next year's edition of the Joan Gamper Trophy at the club's Camp Nou...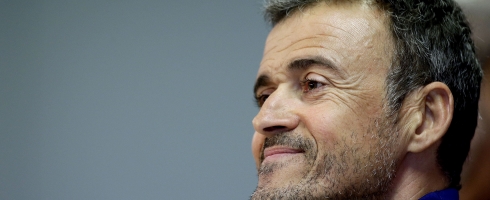 Luis Enrique believes he has the best squad of his Barcelona reign since being appointed Coach two years ago. Lucas Digne, Denis...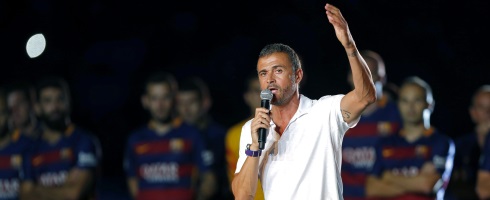 Luis Enrique was happy with Barcelona's display in the Joan Gamper Trophy win over Roma, citing a defensive improvement from other friendly...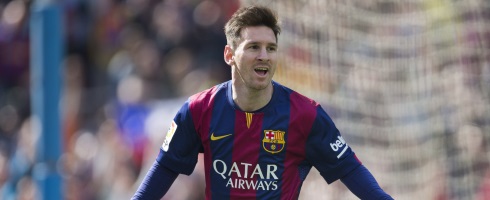 Fabio Capello has recalled the first time he saw Lionel Messi, when in charge of Juventus and playing against Barcelona a decade...