Hristo Stoichkov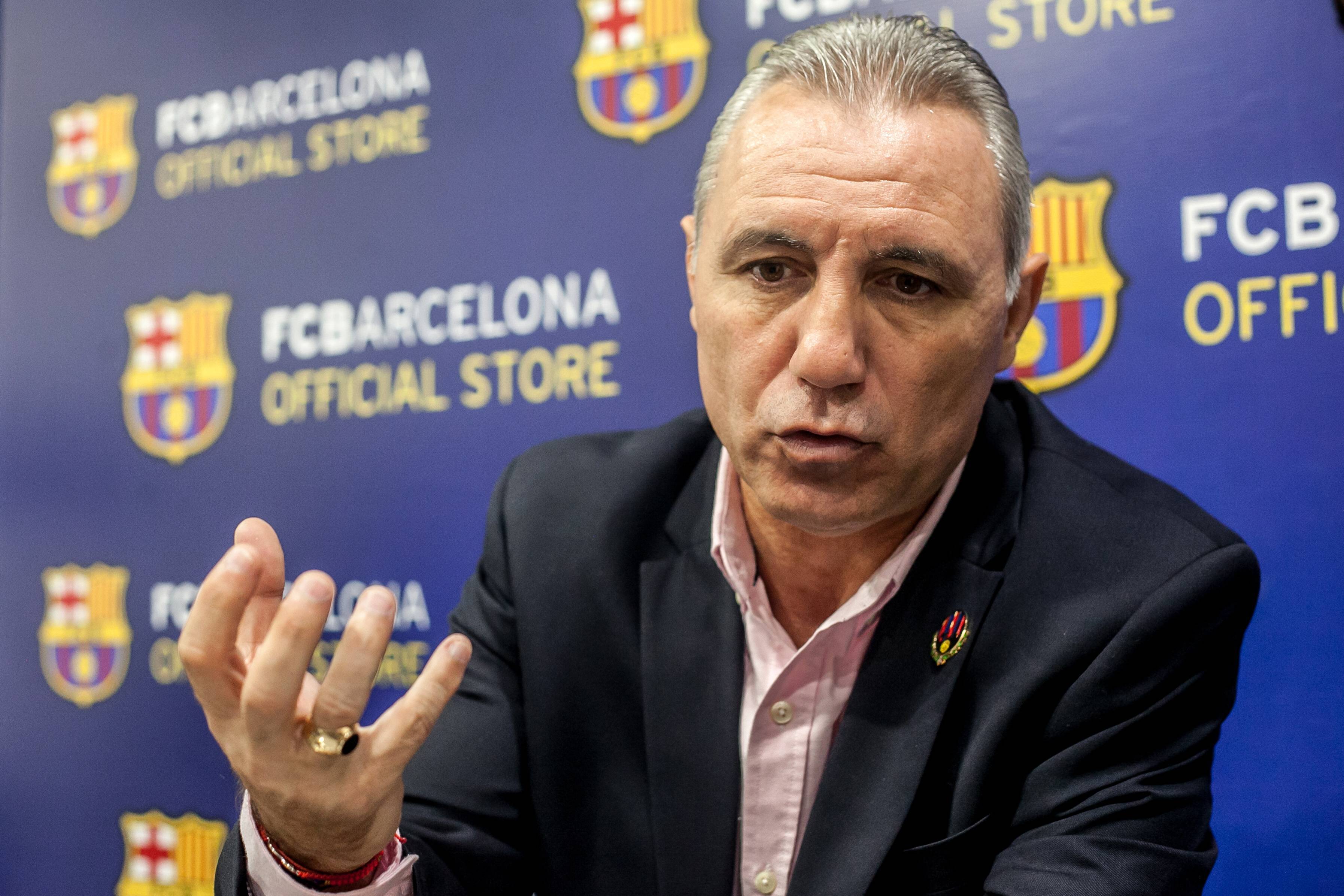 Former Barcelona star Hristo Stoichkov has accused Barcelona chief Joan Laporta of lying amid the Lionel Messi saga. Messi is now officially...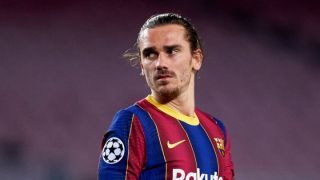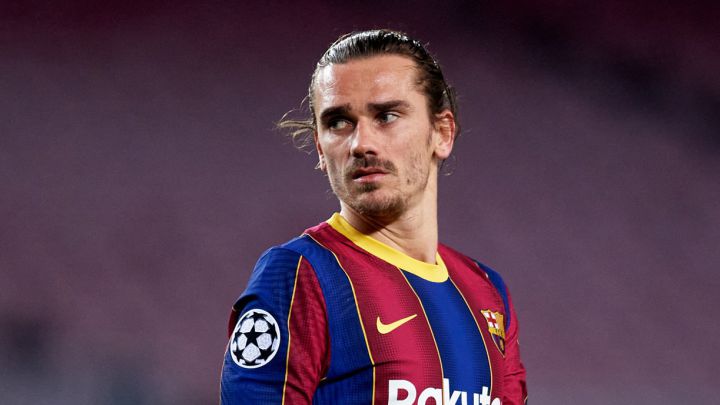 It has not always been an easy time for Antoine Griezmann at Barcelona since he joined the club in the summer of 2019 and his current run...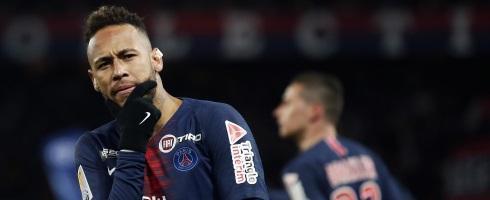 Former FC Barcelona legend Hristo Stoichkov has warned the club against resigning Neymar this summer. The Brazilian international has been heavily linked...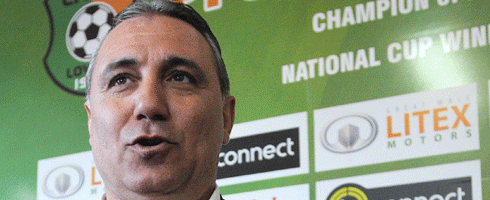 Barcelona legend Hristo Stoichkov says he would "insult" Luis Figo if he saw the former Real Madrid winger in the streets of...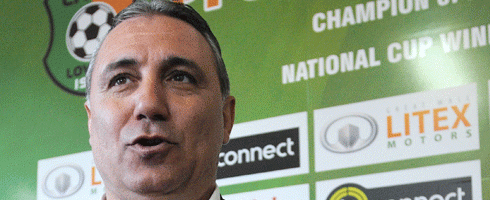 Hristo Stoichkov has accused the Spanish government of oppressing Barcelona after hinting double-standards between the Estelada and Osborne bull flags Barca are...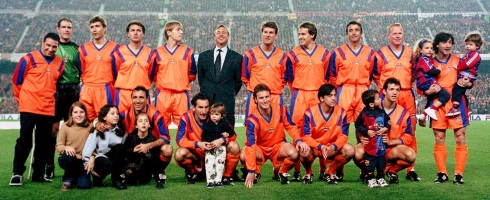 Hristo Stoichkov says he is 'broken' by the death of Johan Cruyff, his Coach at Barcelona. 'He gave me the chance to...