Guangzhou Evergrande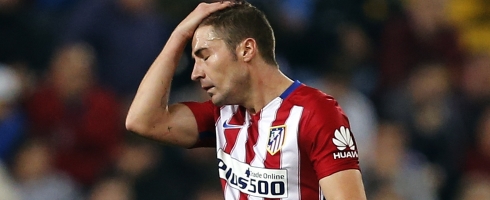 Atletico Madrid captain Gabi has claimed that Jackson Martinez "didn't suit the team" following the striker's sudden move to Guangzhou Evergrande. Jackson...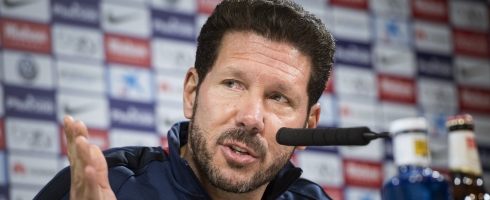 Diego Simeone has admitted that he feels "fully responsible" for Jackson Martinez's departure from Atletico Madrid. The Colombian, a €35m arrival from...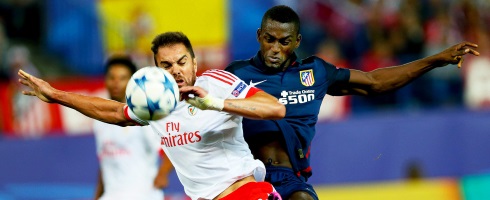 Guangzhou Evergrande Coach Felipe Scolari has welcomed the arrival of Jackson Martinez from Atletico Madrid. Jackson late on Tuesday completed a move...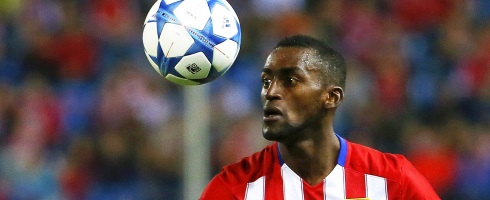 Jackson Martinez has said goodbye to Atletico Madrid after a move to China's Guangzhou Evergrande worth a reported €42m. The Colombia international...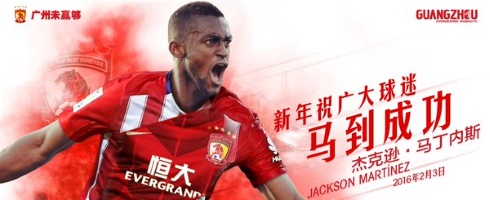 Jackson Martinez is a Guangzhou Evergrande player for €42m and Atletico Madrid want to use that money to re-sign Diego Costa this...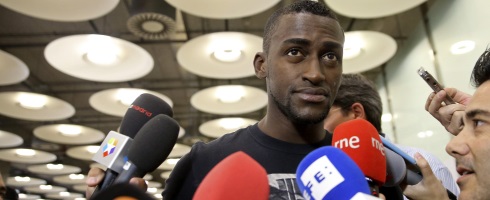 Jackson Martinez has reportedly left Atletico Madrid for China's Guangzhou Evergrande in a €42m transfer. The move was reported late on Tuesday...