Giovani Dos Santos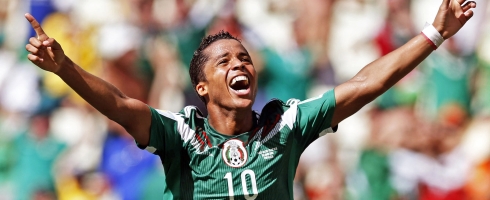 LA Galaxy have completed the signing of Giovani dos Santos from Villarreal, it has been announced. The MLS side's Coach Bruce Arena...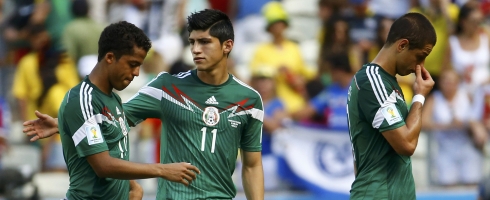 Giovani Dos Santos has been heavily critical of the referee in Mexico's World Cup defeat against the Netherlands. El Tri were leading...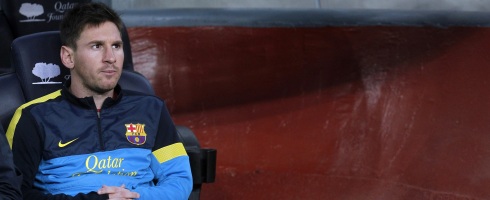 Giovani dos Santos believes criticism levelled at his former Barcelona teammate Lionel Messi has been blown out of proportion. The Villarreal forward...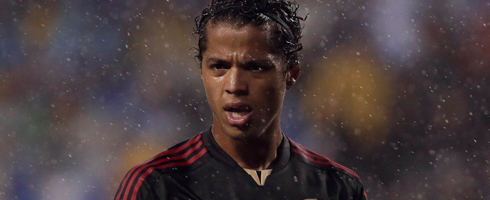 Giovani dos Santos has been presented as a Villarreal player today and promised to demonstrate his worth to the club this season....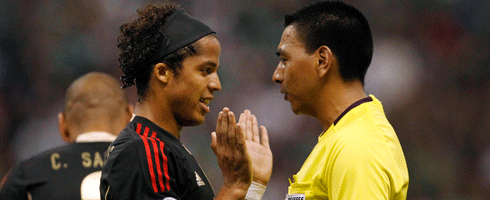 Real Mallorca have denied receiving an offer from Valencia for midfielder Giovani dos Santos. However, according to realmallorca .co .uk, the Islanders...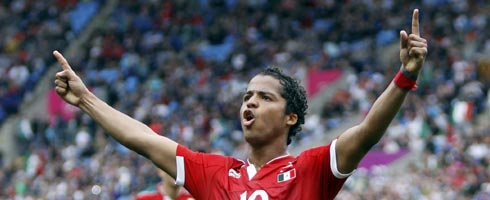 Valencia are reportedly in advanced talks with Giovani dos Santos over a summer transfer and have placed an offer with his club...