Gianluigi Donnarumma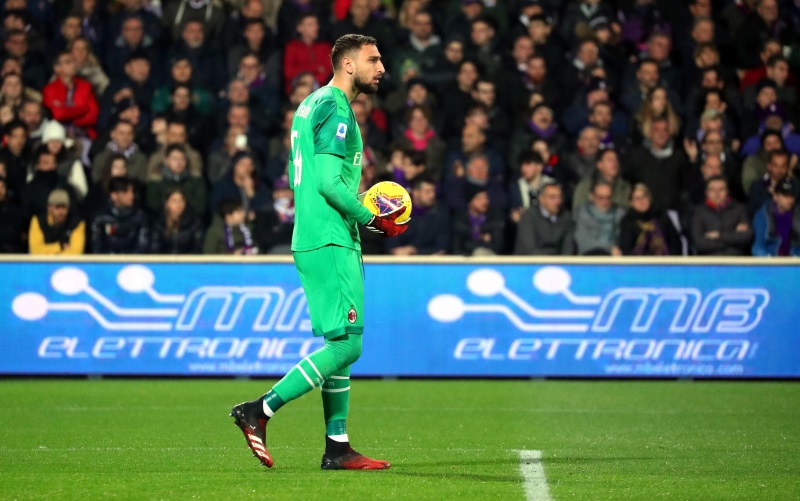 Milan goalkeeper Gianluigi Donnarumma could leave the club this summer as negotiations on his new contract have stalled. Marca cite the front...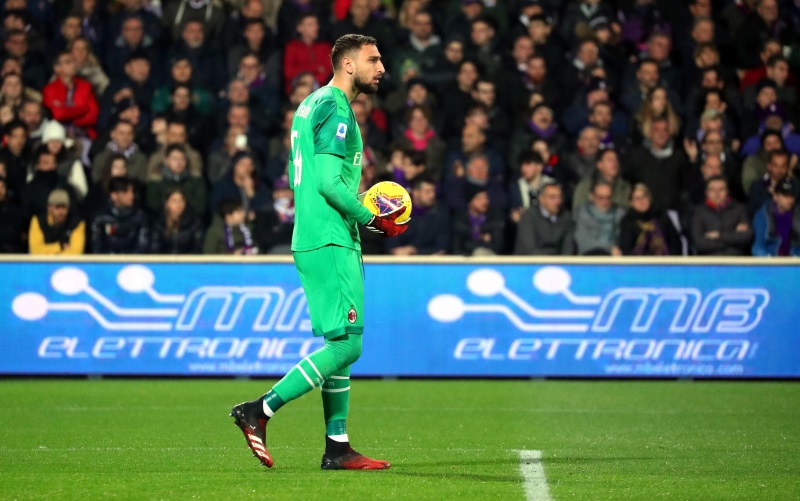 Real Madrid are eyeing a summer move for Milan goalkeeper Gianluigi Donnarumma, according to reports. El Mundo Deportivo cite reports from Italy...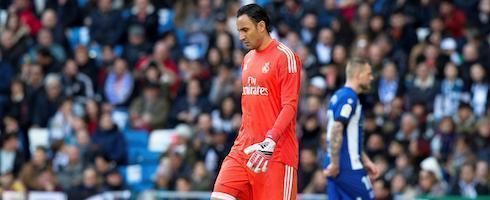 AC Milan are reportedly considering a move for Real Madrid goal keeper Keylor Navas if Gianluigi Donnarumma leaves the club. The Italian...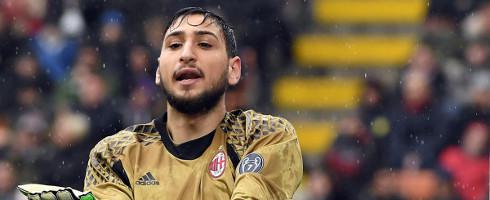 Real Madrid have verbal agreements in place with Milan goalkeeper Gianluigi Donnarumma and Monaco striker Kylian Mbappe, say reports in Spain. According...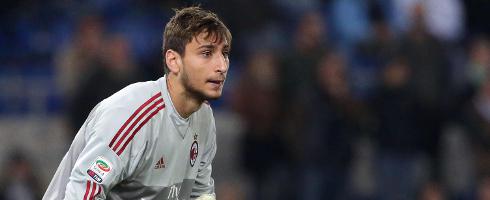 Real Madrid appear to have admitted defeat in their attempts to sign David De Gea and are now 'following' Milan goalkeeper Gianluigi...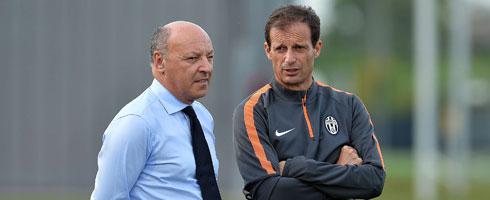 Juventus have confirmed that they will not attempt to sign Barcelona target Marco Verratti but are interested in Real Madrid-linked Gianluigi Donnarumma....