German Pezzella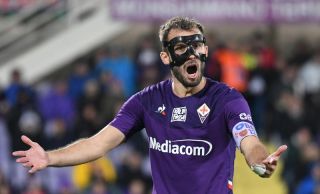 Valencia have reportedly offered Fiorentina €15m for the transfer of central defender German Pezzella. A report in La Razon cites a report...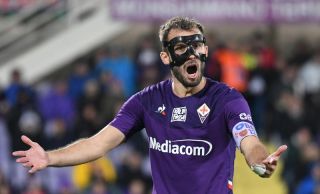 Valencia have turned to Fiorentina defender German Pezzella in their search for a new central defender in the summer transfer window. La...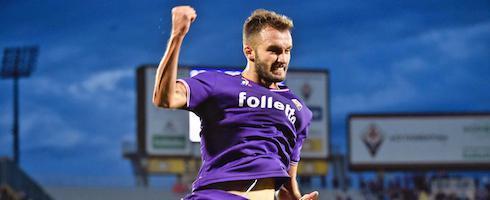 Fiorentina have activated their option to sign Real Betis defender German Pezzella on a permanent deal for an €11m transfer fee. The...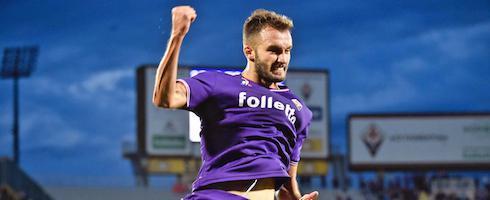 Central defender German Pezzella still looks set to complete a permanent move to Fiorentina despite celebrating Real Betis's return to Europe, say...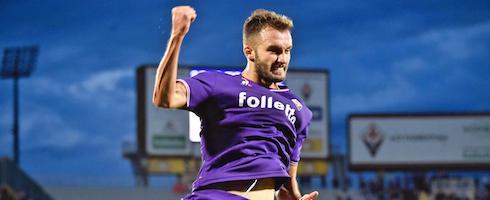 Fiorentina have indicated to Real Betis that they will pay the full €11m to trigger their option to buy on loan defender...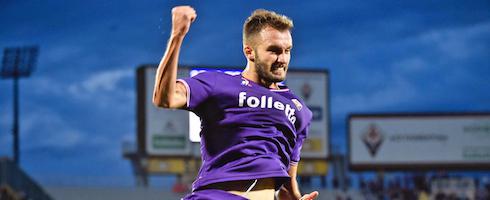 Atletico Madrid have joined the race to sign Argentine defender German Pezzella, who is currently on loan at Fiorentina from Real Betis....