Freixa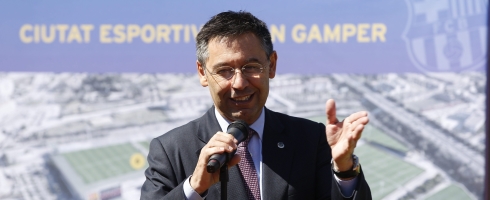 Four of the original seven candidates remain in the running as the race to become the next President of Barcelona hots up....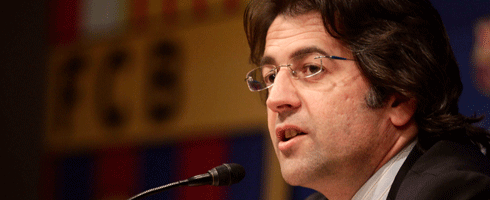 Barcelona's Toni Freixa has hit out at recent reports in Spain he says are part of 'an effort to undermine the reputation...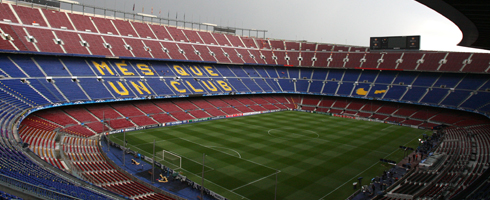 Barcelona have confirmed that a board decision on the future of the Camp Nou will likely be made in January. The Catalans...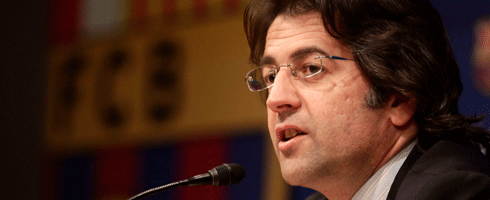 Club spokesman Toni Freixa has outlined Barcelona's belief that whilst they are dependent on Lionel Messi, they have 'other resources' to cope...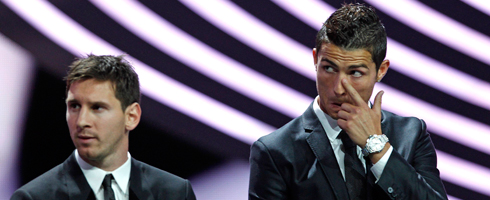 Toni Freixa has said that Barcelona's contract plans with Lionel Messi will not be affected by the deal Cristiano Ronaldo has signed...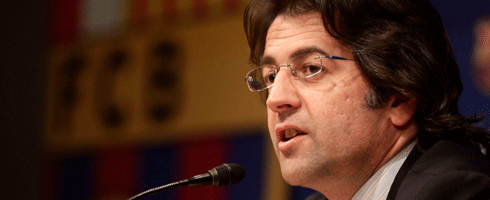 Barcelona spokesman Toni Freixa has commented that the club have decided provisionally not to sign any more players this summer. The club...