Finland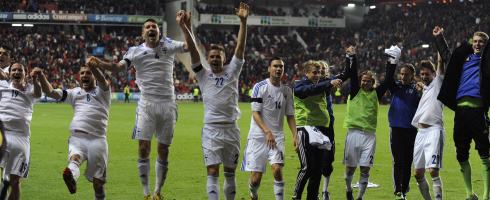 Mixu Paatelainen has named his Finland squad to face Spain next month and labelled the fixture as a clash between David and...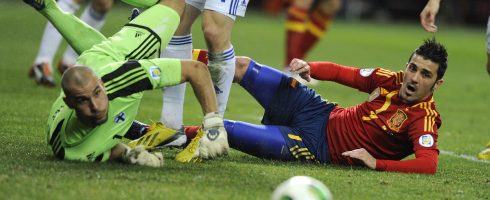 David Villa has conceded that the Spanish national team were 'annoyed' after their 1-1 draw with Finland. La Roja could only claim...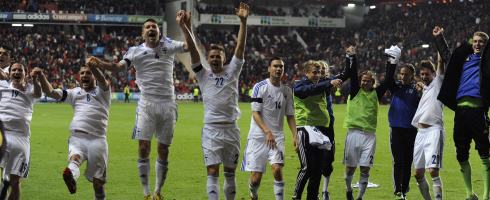 Finland national team Coach Mixu Paatalainen has defended his team's tactics in their 1-1 draw with Spain on Friday. The Scandinavians came...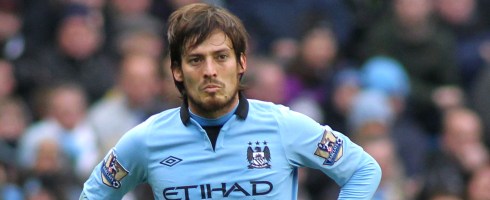 David Silva has claimed that Friday's night draw with Finland will give Spain even more motivation going into the match against France...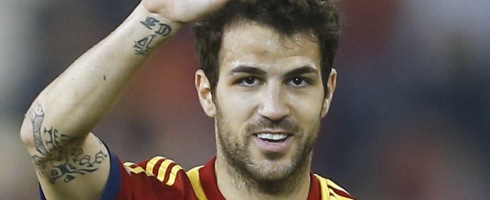 Cesc Fabregas has insisted that Spain have to now go and win against France after their disappointing draw with Finland. La Roja...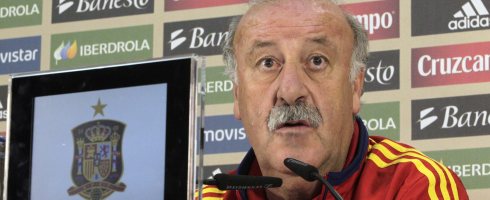 Spain boss Vicente Del Bosque has admitted that it is 'almost impossible' that they drew with Finland last night. Sergio Ramos scored...