FFP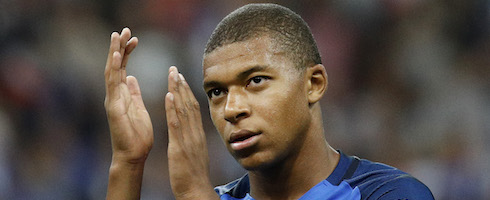 Paris Saint-Germain insist they are "surprised" by UEFA's decision to investigate them over Financial Fair Play. UEFA confirmed on Friday that it...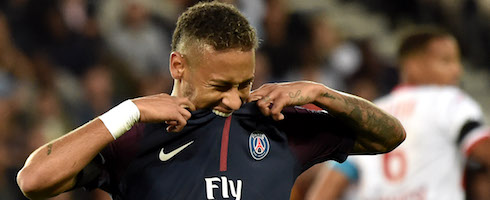 UEFA has confirmed that it will open an Financial Fair Play investigation into Paris Saint-Germain's transfer dealings. PSG have come under fire...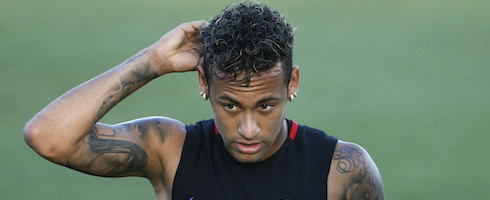 Barcelona will join La Liga in reporting Paris Saint-Germain to UEFA if they pay Neymar's €222m release clause, according to Mundo Deportivo....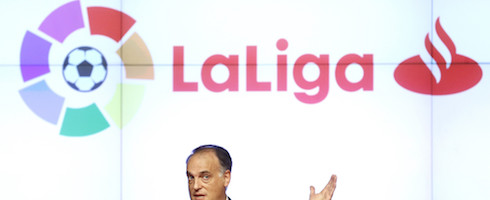 La Liga has confirmed that it will report Paris Saint-Germain to UEFA for violating Financial Fair Play. Speaking to Mundo Deportivo on...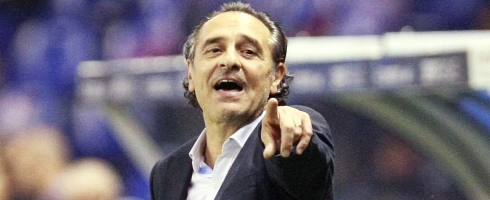 Cesare Prandelli admits Valencia must sell before they buy in January ahead of Sunday's match against Malaga in La Liga. Valencia have...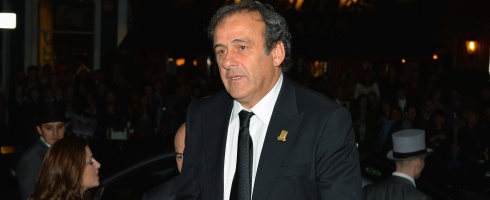 UEFA President Michel Platini has revealed that no clubs will be barred from European competition next season for breaking rules on Financial...