European Commission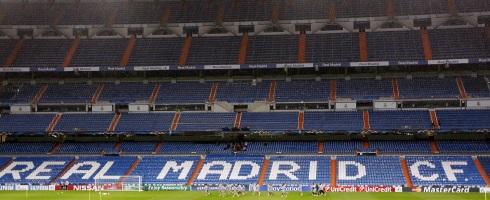 The Madrid City Council has begun proceedings to retrieve from Real Madrid the "illegal" €18 .4m they received in state aid. A...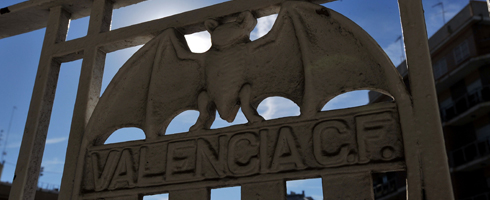 A judge in Valencia has temporarily suspended the city council's position as guarantor for Valencia majority shareholders Fundacio VCF's debt with Bankia....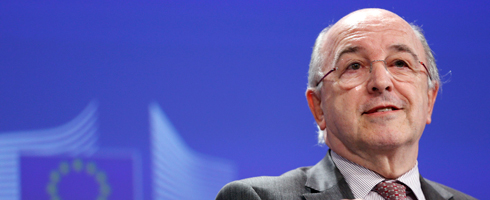 The man heading the European Commission's investigations into Spanish football has revealed that they have come about after complaints were received. The...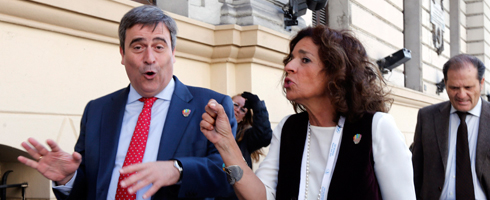 Miguel Cardenal says it is unreasonable for the European Commission to call Barcelona, Real Madrid, Athletic Bilbao and Osasuna's lower tax rate...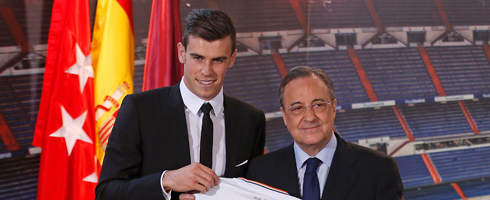 Florentino Perez has denied the suggestion that Bankia helped fund Gareth Bale's move, as he defends Real Madrid from allegations of illegal...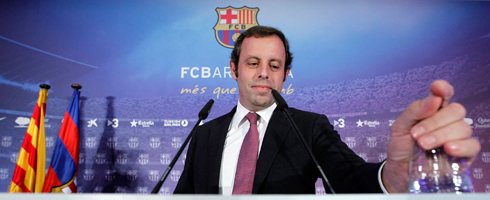 Sandro Rosell has mused that Lionel Messi 'must be the highest paid player in the world', whilst defending him and Barcelona from...