Euro 2012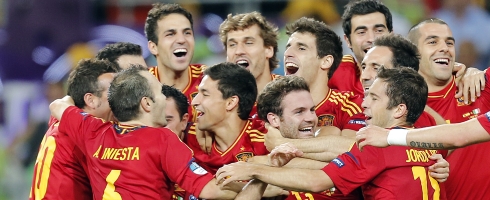 Vicente del Bosque believes Spain played their best football at Euro 2012. 'We kept the same idea…we were very stubborn about it...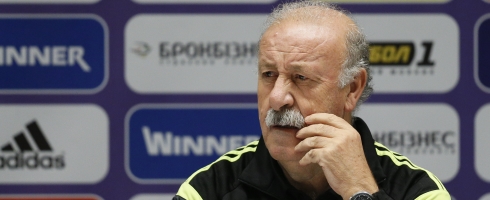 Vicente del Bosque says he hopes Spain can recapture the performance levels they showed in the Euro 2012 final ahead of Monday's...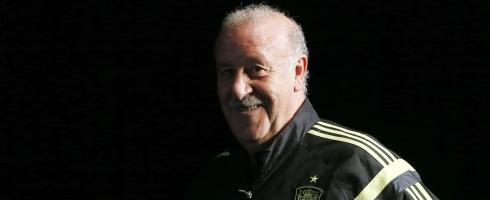 Vicente Del Bosque has explained how he tweaked Spain's style of play following the World Cup. "We've changed our game from three...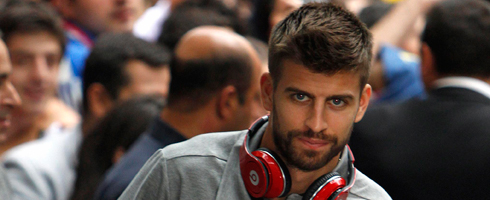 Barcelona centre-back Gerard Pique has reflected on his upturn in fortunes this season, reflecting that he returned from the Euros last summer...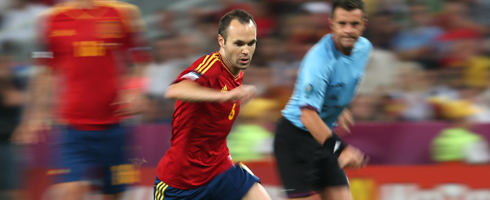 Andres Iniesta has reflected that both collectively and individually the calendar year of 2012 has been a good year. Over the past...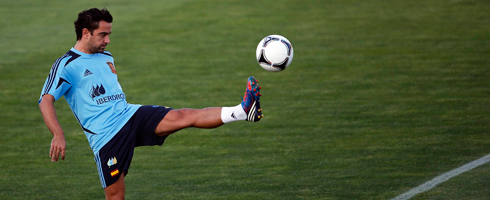 Vicente del Bosque has revealed that he had to talk Xavi Hernandez out of retiring from international football after the European Championships....