EU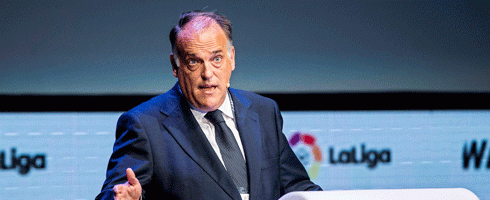 La Liga chief Javier Tebas has urged the European Union to apply more pressure on Paris Saint-Germain, who have 'cheated' Financial Fair...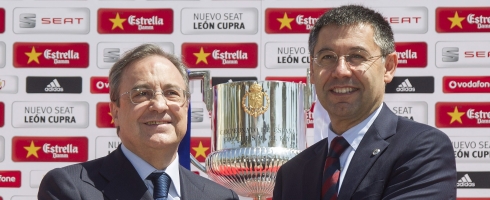 The European Union has approved sanctions against seven Spanish clubs, including Real Madrid and Barcelona, guilty of accepting state aid. It emerged...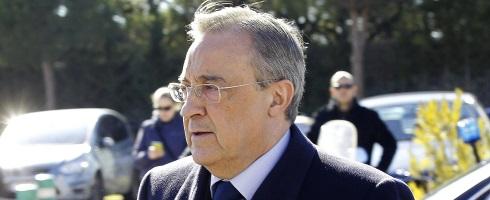 The European Union have demanded that Real Madrid return €18 .2m of "irregular" state aid from the city's council. AS cites a...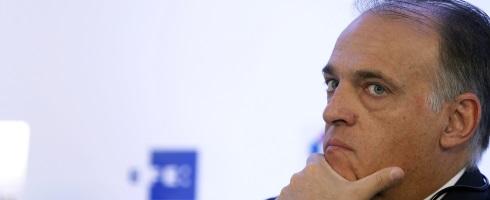 La Liga chief Javier Tebas admits he "isn't happy" with Brexit and insists Spanish football will not necessarily benefit from the Premier...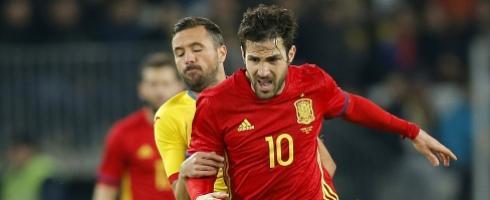 The Brexit vote in the United Kingdom provisionally leaves just six Spaniards out of a possible 32 eligible for work permits to...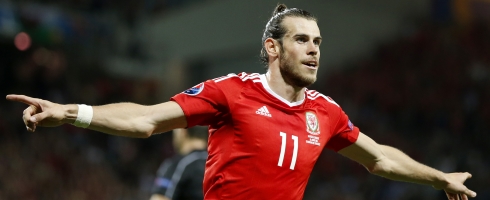 The United Kingdom's vote to leave the European Union reportedly poses a problem for Real Madrid as Gareth Bale will become a...