Dunga
Dunga has warned that "the truth will come out" regarding Marcelo's Brazil exclusion after hitting back at Real Madrid boss Zinedine Zidane...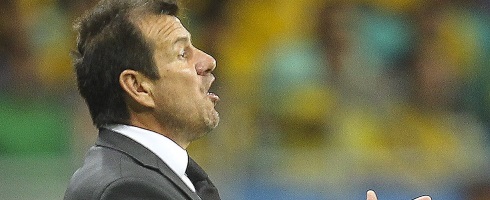 Brazil Coach Dunga has said if he has to choose, he would prefer to have Barcelona forward Neymar playing at the Olympic...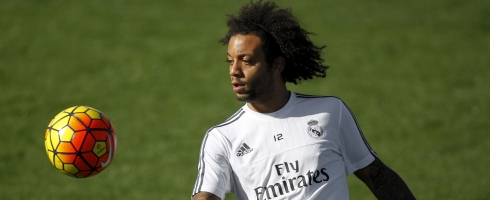 Real Madrid left-back Marcelo admits he is unhappy with the communication breakdown which led to his absence from the latest Brazil squad....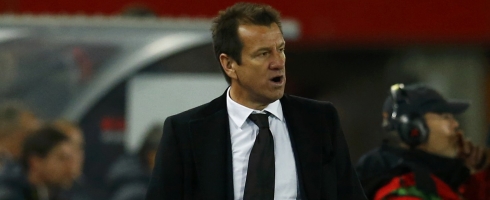 Brazil Coach Dunga has accused Marcelo of not showing enough interest in defending. "Everyone in the team must be efficient ." The...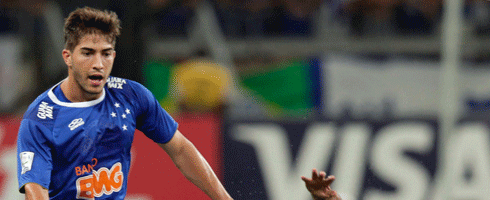 Promising Brazilian midfielder Lucas Silva is being lined up to replace Sami Khedira at the Santiago Bernabeu, reports Marca. Khedira's future in...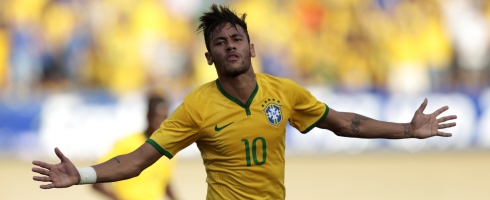 Brazil Coach Dunga has explained his reasoning for naming Barcelona forward as the captain of the national team. Neymar was yesterday confirmed...