Drogba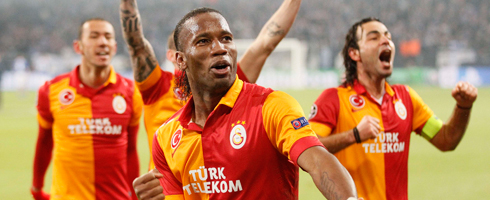 Didier Drogba has reiterated his belief that Galatasaray can upset Real Madrid in the Champions League tomorrow evening. The Turkish outfit play...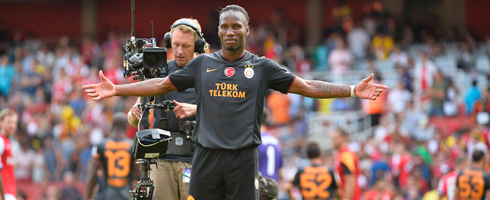 Didier Drogba has asked Galatasaray's fans to show their support this Tuesday against Real Madrid, using last season's meeting as an example....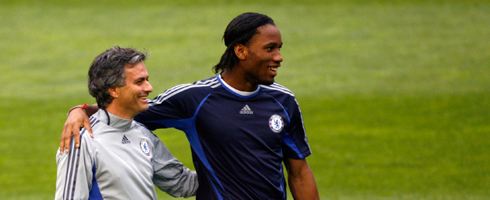 Didier Drogba has reflected on life at Chelsea under Jose Mourinho, as the two prepare to meet tonight in Real Madrid's clash...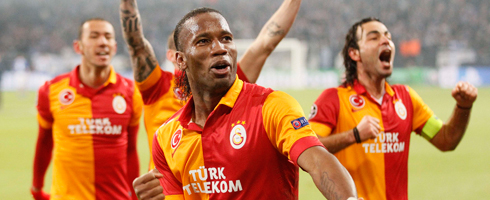 Didier Drogba is reportedly on a specialised fitness regime at Galatasaray in an attempt to reach peak condition against Real Madrid. The...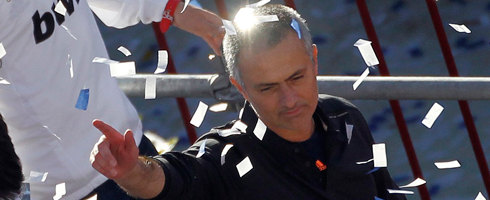 Real Madrid boss Jose Mourinho has claimed that his side must aim to win the first leg of their Champions League quarter-final...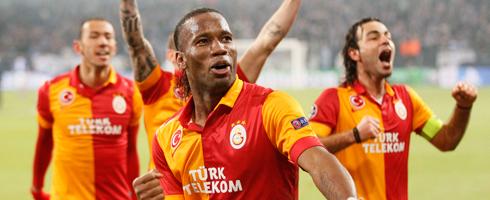 Galatasaray striker Didier Drogba has admitted that he is looking for to reuniting with old friends in the Champions League. The Turkish...