Diego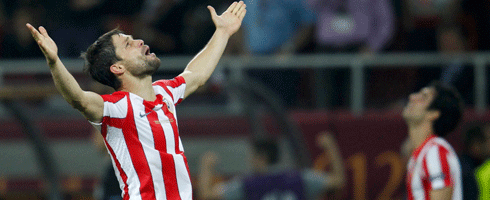 Diego Ribas has reflected on his attachment to Atletico Madrid and urged them to defeat Real Madrid in the Copa del Rey...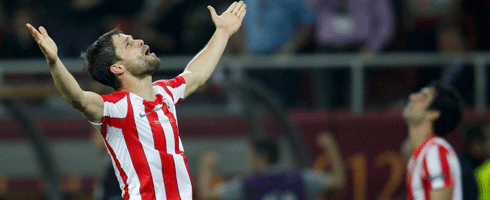 Atletico Madrid are reportedly continuing to work out with Diego Ribas a way to match his current wages in an attempt to...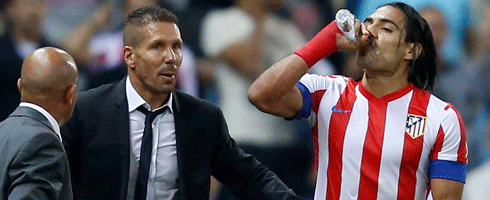 Diego Simeone has admitted that keeping Radamel Falcao at Atletico Madrid would be difficult, but he is confident the club can replace...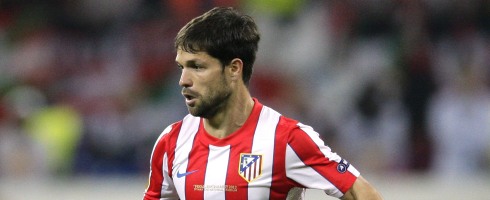 Former Atletico Madrid midfielder Diego believes that Arda Turan would be making a mistake if he were to leave the club. The...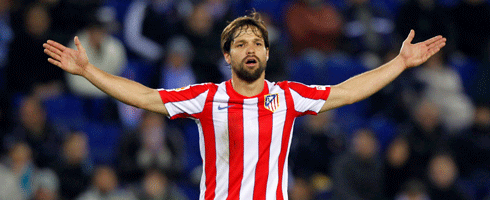 Wolfsburg midfielder Diego has ruled out a return to Atletico Madrid, where he spent last season on loan. The Brazilian was strongly...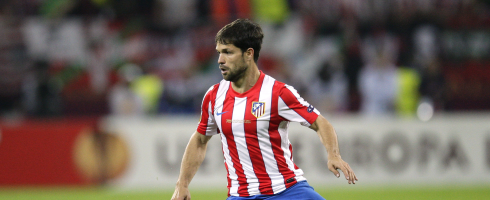 Wolfsburg midfielder Diego denies that he has been in contact with Atletico Madrid regarding a potential return to the Vicente Calderon. The...