Diego Llorente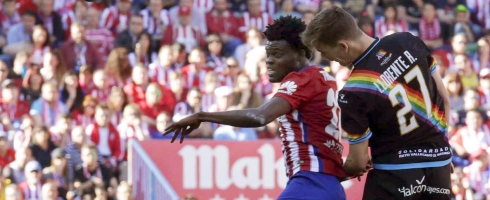 Diego Llorente should soon finalise a season-long loan move from Real Madrid to Malaga. AS reports the agreement is almost settled despite...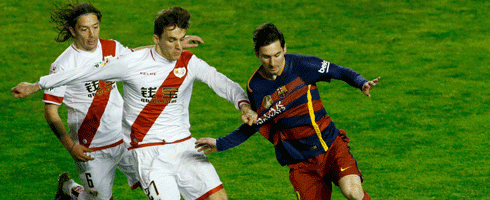 Villarreal are reportedly on the verge of making their second signing from Real Madrid in the shape of defender Diego Llorente. AS...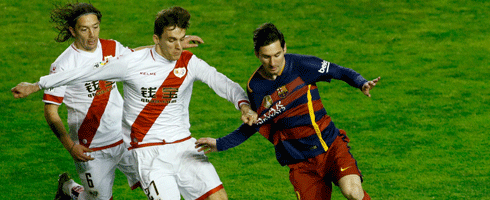 Real Madrid defender Diego Llorente, currently on loan at Rayo Vallecano, could be set for a return to the club this summer....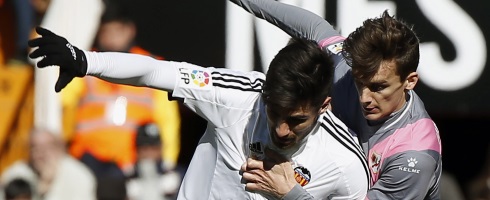 Diego Llorente insists the Rayo Vallecano squad are putting in maximum effort but results continue to go against them. AS note Rayo...